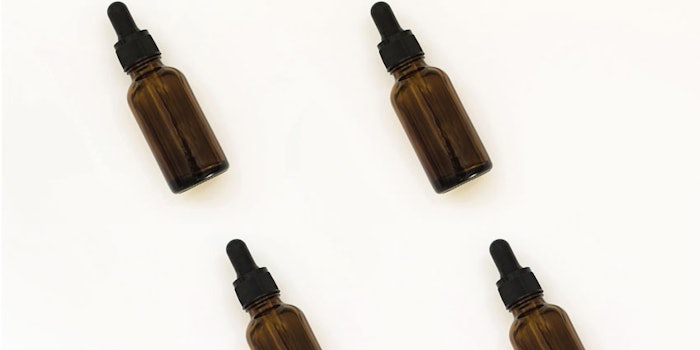 It is likely that we are living through a time when global consumers care about nature and its health more often than at any other time in modern history. The pandemic precipitated a perfect storm of the apparent fragility of ecosystems and supply chains, the critical importance of what we cannot see in ingredients and the power of consumer education.
The silver lining is intense consumer interest and curiosity in natural and sustainable ingredients. Consumer acceptance of plant-based foods has enabled ingredient innovations with a small environmental footprint and sent them soaring in appeal, sales and investment.
According to Capgemini Research Institutea, globally, nearly 80% of consumers want to make a difference in saving the planet for future generations, and 72% are personally concerned about their environmental footprint. An explosion of business incubators and investment funds have come in pursuit of the sustainable food opportunity.
But what about the invisible ingredients?
Footnotes:
awww.capgemini.com/research/how-sustainability-is-fundamentally-changing-consumer-preferences/
For the full article, please check out the Perfumer & Flavorist+ November 2021 issue.