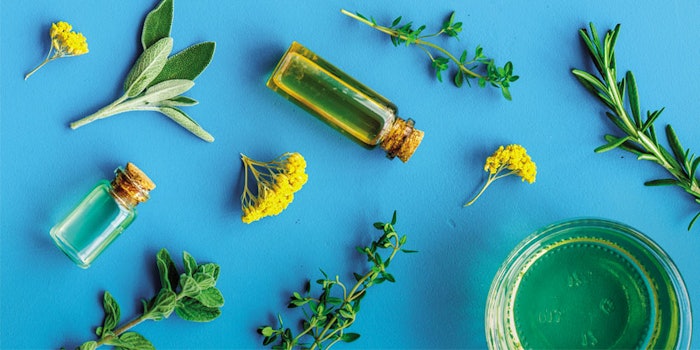 Naturalness, sustainability and wellness are three growing trends in the flavor and fragrance industry. Over the last few months, ingredient suppliers have been making headlines debuting products that cater to these consumer demands while advancing the industry's technology one project at a time.
Sustainable Scents
Symrise has developed a special fragrance raw material from renewable sources, Lilybelle, a lily of the valley fragrance ingredient with a refreshing, flowery note. Symrise manufactures Lilybelle using by-products from the orange juice industry so that 83% of it is composed of renewable raw materials. The product is also readily biodegra­dable.
Susanne Borchert, senior marketing manager at Symrise, said, "We have integrated sustaina­bility as a major component of our corporate strategy. With its high proportion of renewable raw materials, Lilybelle provides an excellent example of the application of the 12 Principles of Green Chemistry. The increasing consumer demand for products that are manufactured in an environm­entally friendly manner shows that we are on the right path."
For the full article, please check out the Perfumer & Flavorist+ October 2021 issue.