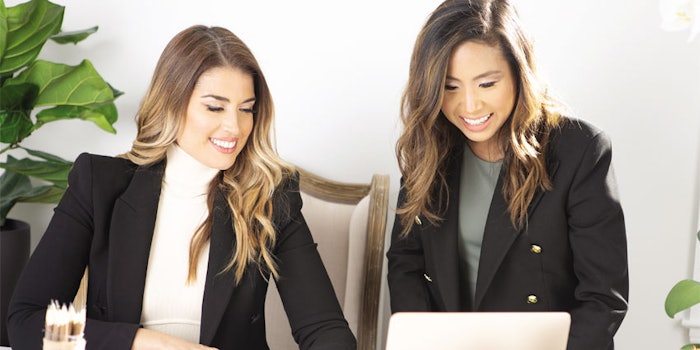 With nearly three decades worth of combined experience in the corporate beauty industry, Amanda Sichon and Seda Bilginer decided to take the entrepreneurial leap. The duo wanted to create a sustainable and all-natural farm to beauty manufacturing company utilizing locally sourced materials to minimize the supply-chain carbon footprint. Meet Esas Beauty.
The company's line of products includes organic fragrance mists, hand cleansers and the Kolonyaa collection, which is designed to act as a hand cleanser, moisturizer, anti-aging potion and a fine fragrance. Esas is committed to sustainable products, packaging and distribution.
In this interview, Esas Beauty founders share the company's outlook on sustainable practices, sourcing ingredients and dish on product line details.
Footnotes:
aKolonya is trademark of Esas Beauty
For the full article, please check out the Perfumer & Flavorist+ October 2021 issue.