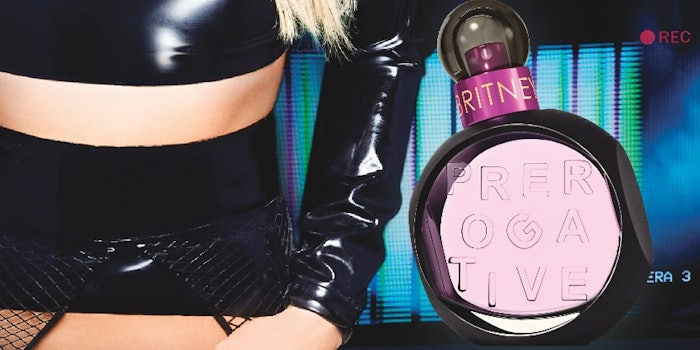 Revlon
Pop icon Britney Spears and beauty company Revlon have announced the launch of its latest fragrance, Prerogative.
Inspired by authenticity and individuality, Prerogative is a gender-neutral fragrance with a blend of oriental woody amber and gourmand scents. The scent also includes contemporary, exotic notes of latex petals and red calla lily.
"The Britney Spears fragrance portfolio evolves with each new scent. With this campaign, we showcase the confidence, versatility and individuality that Britney has demonstrated throughout her career," said Ron Rolleston, EVP global fragrance marketing at Revlon. "From design to scent to campaign concept, Prerogative is all about pushing boundaries."