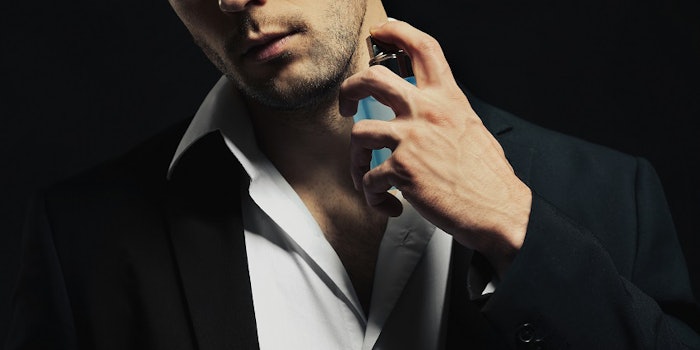 Dilesh Mehta, Chairman and CEO of UK-based Designer Parfums has announced the acquisition of the Cerruti 1881 fragrance license.
"Cerruti scents have always been a major category for Nino Cerruti, opening the way for hugely successful fragrances in the past 40 years. In partnership with Designer Parfums, we look forward to continuing to build on Cerruti' s strong legacy as a leading lifestyle brand," said Laurent Grosgogeat, Cerruti 1881 executive VP.
Founded in 1967, Cerruti 1881 started as a men's ready-to-wear brand, before launching its first fragrance in 1978. Over the years, the brand has released a series of fragrance for both men and women, particularly in its 1881 range.
"We are pleased to be adding Cerruti 1881 to the Designer Parfums collection of fragrance brands," said Dilesh Mehta. The Cerruti 1881 brand was founded in 1967 by Nino Cerruti in Paris and is known the world over for the quality of its products in the world of fashion, accessories and fragrance. Our goal is to build on its strong heritage as we develop the brand for future growth."