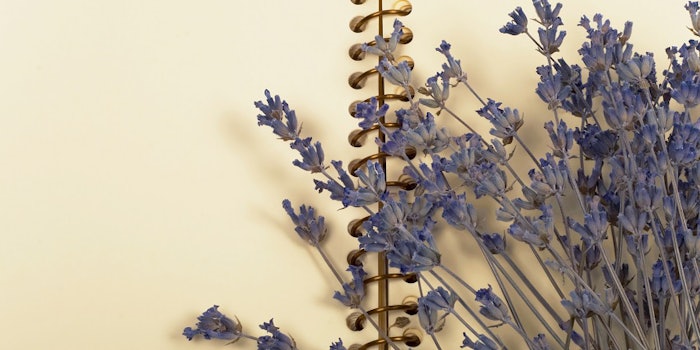 Taking input from retailers and sales training experts, the Fragrance Academy has created a comprehensive course on the skills needed in the fragrance industry. 
In preparation for their 2017 class, the Fragrance Academy has released their syllabus, detailing the course and topics. The course will take place over four lessons and cover: 
The structure of perfumery. The first lesson will focus on the history of fragrance and how the development of perfumes in the 20th century paralleled larger societal concerns.  
Storytelling and classification. In this lesson, attendees will learn about how preferences are formed and how to develop stories around perfumes.
Understanding markets and consumers. Identify current fragrance trends and the best places to market fragrances.
The professional perfumer. The last lesson will discuss how to engage and communicate with clients about their fragrance needs.
Upon finishing the course, attendees will receive a certificate of completion. To find out more information about the class, visit the Fragrance Academy here.