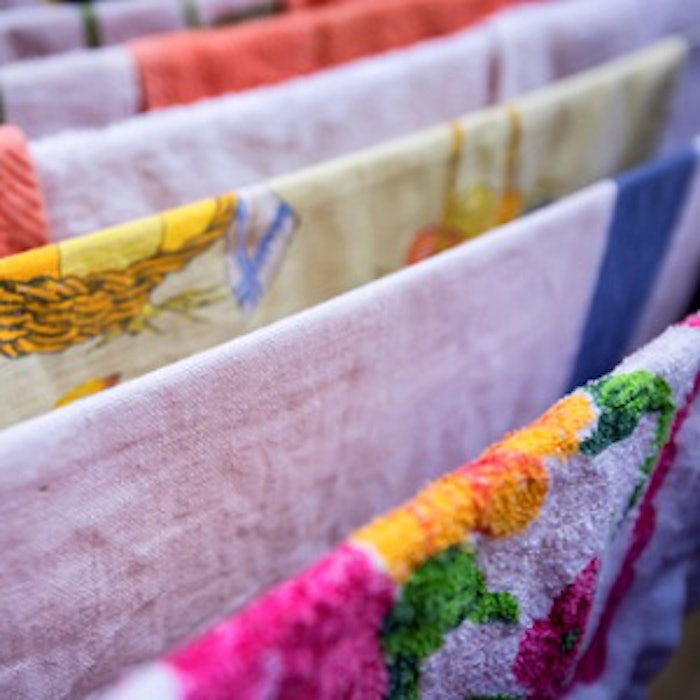 Fragrances in home care applications—laundry care, air care, dishwashing and surface cleaners—mask off notes in formulations, provide differentiation to products and brands, signal cleanliness and boost the overall consumer experience.
According to Euromonitor figures, home care applications comprise more than three-quarters of global fragrance volume. Fragrance sales for this category grew at a compound annual growth rate (CAGR) of 4% for the period 2008–2013, but is forecast to grow at a CAGR of just 2% between 2013 and 2018. The fastest-growing fragrance region is Asia Pacific, with a forecasted CAGR of 4% through 2018, followed by the Middle East and Africa, which will have a CAGR of 3% for the same period.
According to Euromonitor, product developers can apply new scents to home care products as an easy means of differentiation. Mature markets require a higher degree of innovation, while emerging markets will respond to scents already established in other parts of the world.