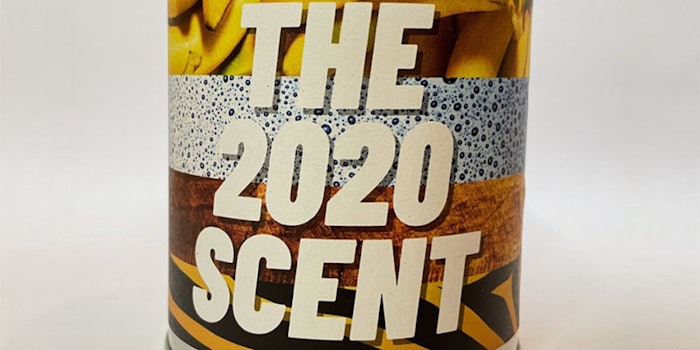 A new scent from Flaming Crap has been released and its inspired by 2020. 
Related: DW Home Launches Thanksgiving Feast Candle
The candle contains four layers, each representing a different phase of 2020. 
It contains subtle scents of banana bread, hand sanitizer, DIY and wood musks, as well as a scent Joe Exotic from 'Tiger King' would use to attract his next mate, which is a combination of budget aftershave and an earthy essence. 
The candle is vegan friendly, have about 30 hours of burn time and retail for £14.99.