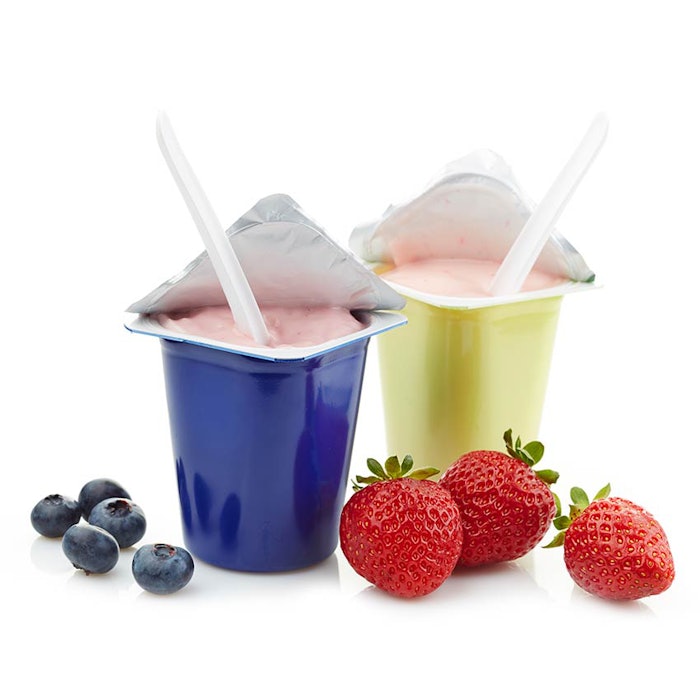 Comax Flavors released the results of its June 2017 study regarding consumers' behavior, usage and attitudes regarding yogurt.
Among the notable findings: "flavor" is the driving factor behind yogurt purchases, with 52% of consumers citing it as the most important attribute. Children (58%) and adults (61%) alike chose "berry" as their favorite flavor, with "tropical" coming in second for both groups.
Gen X, defined as those born between 1965-76, and Baby Boomers (born 1946-64) equally consume "vegetable" and "botanical/floral" flavors at 8%. "Vegetable" flavors are consumed by 20% of 3-5 year olds, and "botanical/floral" flavors by 21% of 9-11 year olds.
The study's 500 subjects ranged in age from 18 to 70; half of all respondents were parents of children under age 17. The survey was evenly split among male and female subjects.
"Over the last year we have seen the U.S. yogurt market as well as the milk market struggle with strong competition from alternative plant-based proteins," said Catherine Armstrong, vice president of corporate communications for Comax. "We wanted to better understand consumer usage and drivers in the yogurt market."