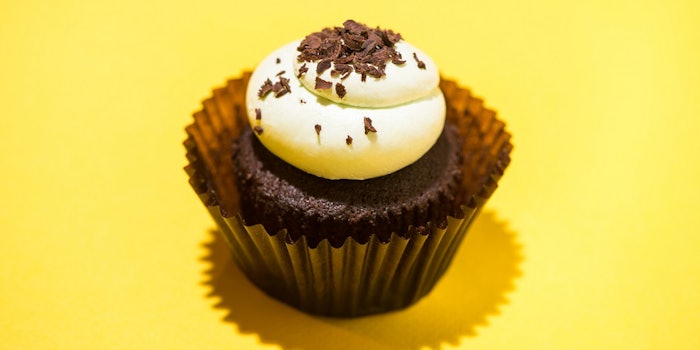 Hostess Brands, LLC has launched three limited edition cupcake flavors, including mint chocolate, strawberry and sea salt caramel.
Like the original Hostess cupcakes, the limited-edition cakes will include a frosted cake and a creamy filling. Among the on-trend flavors of the recent launches include a sea salt caramel cupcake, which will be a caramel-iced yellow cake with a sea salt topping and a creamy caramel filling.
"As the ultimate affordable indulgence, we can't ignore the power of the cupcake – worthy of birthday celebrations and after-school snacks, or as the antidote for a mid-afternoon slump," said Keith Peterfeso, Hostess Brands' brand director for All Day Snacking.