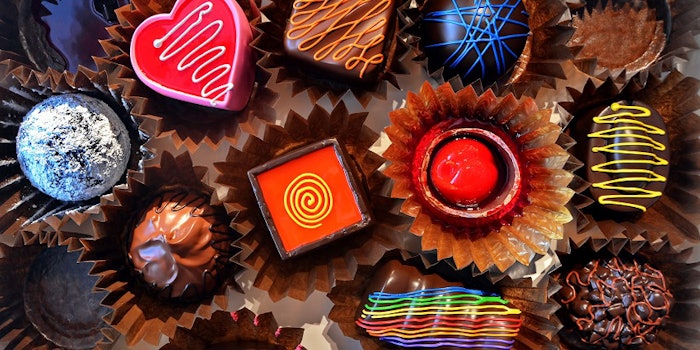 Stephen Wolf will be speaking on day one of Flavorcon 2017, where he will be talking about the confectionery market and the challenges that it is facing.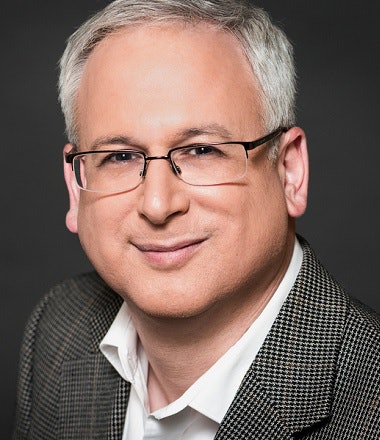 Recently, we had the opportunity to chat with Stephen about his upcoming Flavorcon appearance and what is sweet in the confectionery market. 
Perfumer & Flavorist (PF): Can you give a quick synopsis of what you will be discussing during your session at Flavorcon 2017?
Stephen Wolf: I will be trying to compress hundreds of years of confections history into less than 45 minutes. Explaining a little bit of the science, and why flavoring confections do involve science. I will provide several samples for tasting, which should make obvious some of these principles and why these need to be followed for the successful flavoring of confections.
Further, I will introduce the topic of why fat reduction and sugar reduction/replacement is such a difficult task in confections; relative to similar replacements in beverage or other foods.
PF: What are some of the biggest challenges impacting the flavor industry and more specifically the confectionery market?
Stephen Wolf: The consumer's perception of health and wellness, the value of claims and labeling (organic, non-GMO PV, religious certifications, etc…) and how these challenges impact the flavor industry, and the confectionery market's ability to meet the consumer's perceived needs with great tasting, affordable and sustainable products. We need to be pro-active rather than reactive in explaining what the industry provides as long as we are only reacting we don't have control over the conversation.
PF: How do trends and market data impact what you do in your business?
Stephen Wolf: Accurate insight into global categories and consumer trends is a key component of Robertet's continued success. Understanding what drives consumers enables us to provide our clients with inspiration to help them achieve their innovation, and growth goals. Our consumer insights and technical groups make up a cross-functional team of forward-thinking individuals, all of whom share an unmatched passion for flavor, culture, and creativity. In addition to partnering with clients, this team creates the roadmap for Robertet's own proactive, strategic initiatives.
PF: What are you most excited about for Flavorcon 2017?
Stephen Wolf: I am looking forward to seeing which of the other presentations can be transferred into some of the areas we are working in. Also what new ingredients which be exhibited and possible uses for them. I know that Robertet will be showing some exciting items and can't wait to see what else is out there.