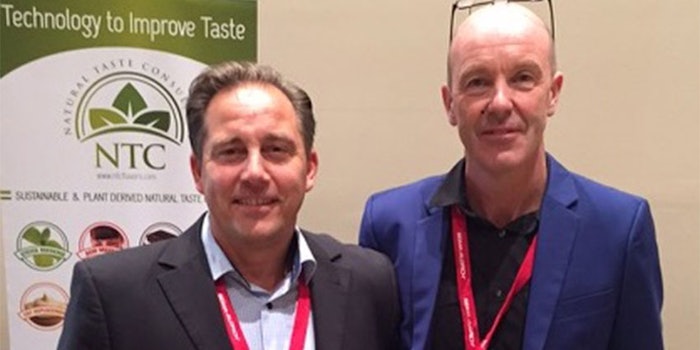 Natural Advantage, LLC, a developer and manufacturer of natural aroma chemicals, is undergoing a leadership change as its president, Bob Kleinhenz, steps down and the company's owner, Brian Byrne, fills the position.
In its most recent project, Natural Advantage invested in a joint venture with Natural Taste Consulting SARL to create/market natural flavors and taste modifiers in 2012. Natural Taste Consulting SARL is led by Markus Beba, who leads and is working to enhance its commercial activities, and David Johnston, who is handling the technical side of the business. Both have backgrounds in the flavor and fragrance industry and held senior positions at Firmenich SA for more than 13 years.
Riverside Aromatics remains the exclusive distributor for Europe and will continue to assist with its routine commercial/technical inquiries along with orders.
"I'm excited to be back in control of the company I built from the ground up and look forward to accelerating our market penetration through our tried and tested partnership with Markus and David," said Byrne.