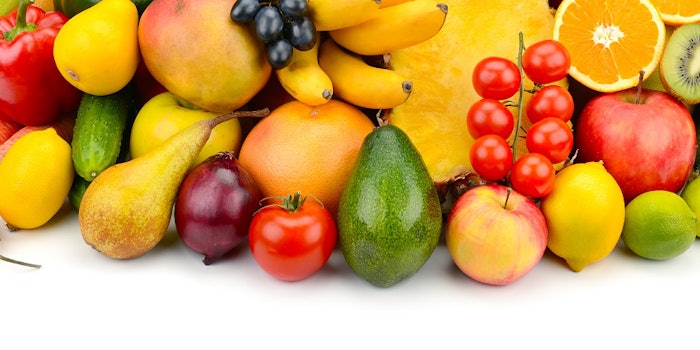 Firmenich has announced that Emmanuel Butstraen will be assuming the role of president of its flavors business unit, starting effectively on October 15, 2018.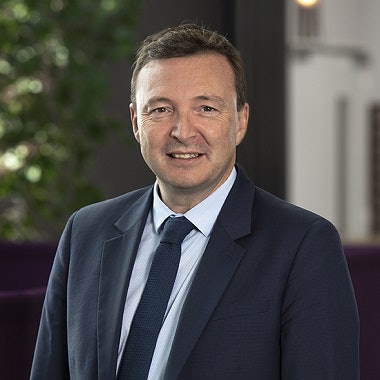 "I am very excited to be joining Firmenich as president of flavors. My focus will be to continuously strengthen the group's position as the innovation partner of choice in taste and nutrition," said Emmanuel Butstraen. "With Firmenich's legacy of world-class research and leading business responsibly, I am proud to becoming part of its executive committee to shape the future of flavors."
Butstraen joins Firmenich's executive team with over 20 years of experiences. Most recently, he has served as the president for Solvay's Novecare global business unit. Prior to this role, he spent 17 years with BASF, where he worked as its senior VP of strategy for its agricultural product division. During his tenure, he also led BASF's agricultural products in France and feed-ingredient and fine chemical businesses. Butstraen also holds a degree in agricultural engineer and a master's degree in business administration, both from the University of Lille.
"I warmly welcome Emmanuel to my executive committee as president of flavors," said Gilbert Ghostine, CEO of Firmenich. "He comes with an outstanding track record in executing complex business strategies globally and uniquely combines a broad understanding of the worlds of agriculture, innovation and consumer goods, with a deep commitment to sustainability. With his dynamic customer-driven approach, I am confident he will lead our flavors business to its next level of excellence. In parallel, I would like to sincerely thank and wish much-continued success to Chris Millington who served the company remarkably throughout his tenure. In particular, he expanded our flavors' capabilities to lead in naturals, organics and green protein solutions, while overseeing three strategic acquisitions."