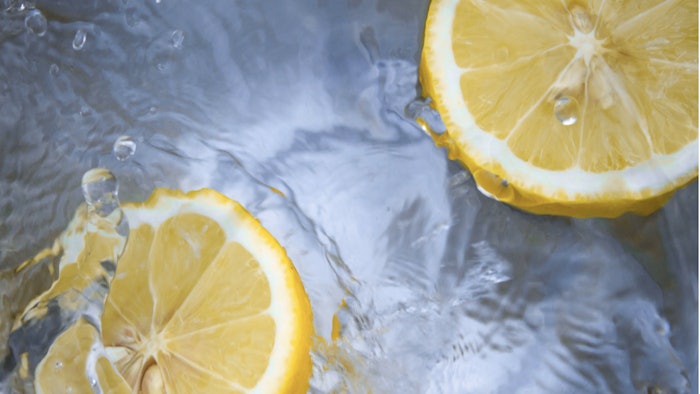 C/O Agrumaria Reggina
Agrumaria Reggina has announced the release of its Citrus Spark range. Citrus Spark are FTNF (from the name fruit), natural flavors to apply in food and beverage applications. They are extracted exclusively from citrus essential oils and fruit extracts through techniques that keep all the aromatic profile of the fruit.
Related: Agrumaria Reggina Restructures Business
Agrumaria Reggina developed Citrus Spark: FTNF Flavours to provide a characteristic note of citrus to a beverage, a food or for the creation of a unique flavors.
Citrus Spark FTNF available include orange, lemon, bergamot, bitter orange, cedar, clementine, grapefruit, lime, Mandarin and pomelo. All are 100% water soluble and produced through cold extraction.
Davide Orsi, business development manager, Food & Beverage, said "In soft drink and juice-based beverages, citrus oils undergo rapid decomposition due to their nature. By leveraging our competence in both citrus processing and beverage industry, at Agrumaria Reggina, we decided to share our technologies to stabilize and solubilize unstable components and hydrophobic ingredients from citrus oils. By doing so, our Citrus Spark helps maintaining a true citrus fruit experience without changing the natural composition of delicate flavor components. The result is a unique FTNF Flavour suitable for beverage application and further flavor formulation."
Want to know everything going on in flavor & fragrance? Sign up for P&F+'s newsletter. You can also follow along on Instagram and LinkedIn.