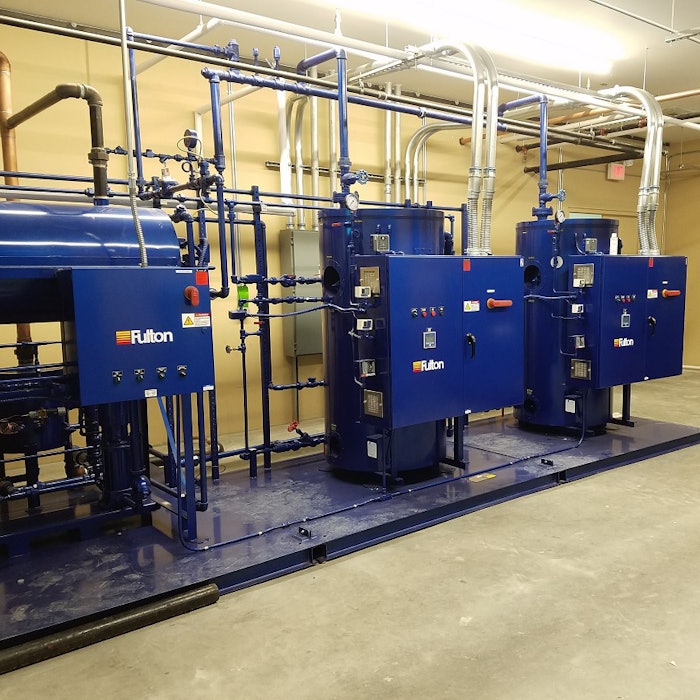 Natural aroma chemical company Advanced Biotech have patented a new way to produce EU natural chiral alpha ionone, (R)-(+)-α-ionone.
Sought after for its floral, fruity raspberry scent, the chemical is considered one of the main components of a raspberry aroma and can be used in a variety of fragrance and flavor products. The new patented pathway allows for (R)-(+)-α-ionone synthesis via fermentation utilizing Saccharomyces cerevisiae as a production host.
The chemical will be produced at the company's Totowa, NJ location and is expected to be commercially available by June 2018.