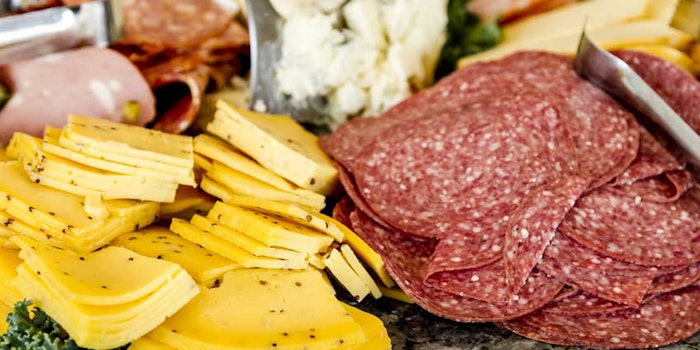 E.U. natural sulfurol (FEMA# 3204, CAS# 137-00-8) from Elixarome is typically used as an ingredient in meat, poultry and dairy flavorings.
Sulfurol has a walnut character, differentiating it from the synthetic molecule, extending uses to nuts and fungi. Additionally, its odor characteristics consist of meat, broth and cooked milk.
To be included in the raw material bulletin (RMB), please click here for guidelines.