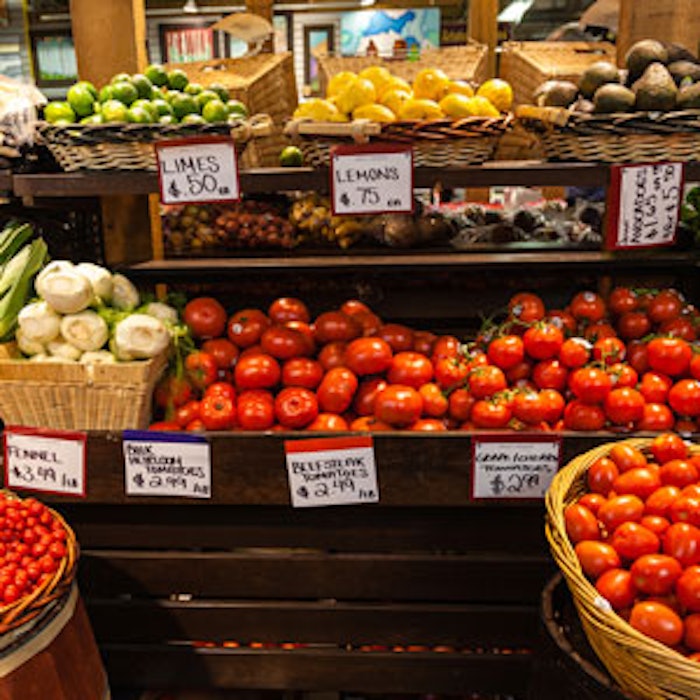 In response to defective crops, shifting market tendencies and increased exportations Bell Flavors and Fragrances has developed a collection of extender and replacer flavors as alternatives. These factors, among others, have led to a lack of ingredients and a rise in prices and quality concern. Bell's latest collection addresses the market's concerns through reliable flavor profiles, ingredients free of contamination and a reduced price.
Flavor Forms and Versions
To meet various aspects of flavors, the company has created savory, fruit and other formulations. The savory flavors consist of garlic, tomato, olive oil and eggs. Fruit flavors include lemon, lime, raspberry, cranberry and grapefruit. Additional samplings available are vanilla, cocoa, maple and honey.