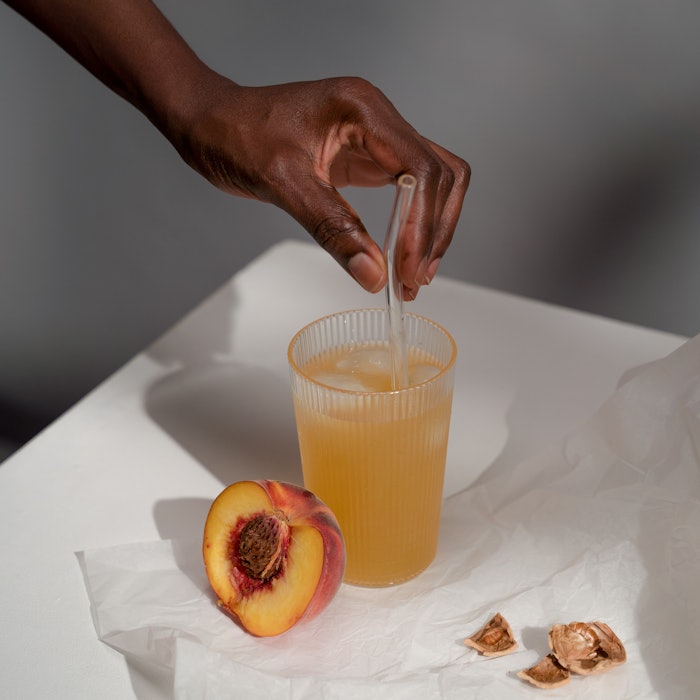 Pexels
Lemon terpenes, natural
Source: MilliporeSigma, a product of Simone Gatto FEMA# 4848, CAS# 68917-33-9
Natural occurrence: Lemon.
Odor: @ 1%. Citrus, mildly lemon, very fresh, herbaceous, sweet.
Taste: @ 1 ppm. Bright, clean, mildly citrus, sweet, slightly herbal finish.
Taste: @ 2 ppm. Bright, clean, mildly citrus, fresh, lemon, juicy, slightly fatty middle and late green herbal finish.
Possible applications: This very clean and fresh lemon terpene sample is a real joy to behold. Oddly, this is a new(ish) FEMA number and a welcome one at that. This packs more impact than I had expected and there is no mention from the panel of a candy profile. So, where to use this? Obviously in all lemon and citrus blends. This would add pop to margarita and cosmopolitan flavors. But this will also play well in herbal and vegetable profiles and be equally at home in raspberry and mango for brightness.
MilliporeSigma: www.sigmaaldrich.com
Methyl-cis-5-octenoate
Source: Bedoukian
FEMA# 4165, CAS# 41654-15-3
Natural occurrence: Mango, pineapple.
Odor: @ 1%. Fresh, green, waxy slightly pulpy, slightly aldehydic, melon, fruity, juicy, cucumber skin, candied, green.
Taste: @ 0.1 ppm. Green, waxy, cardboard, mild, fatty, slight bitter end.
Taste: @ 0.2 ppm. Fatty, cucumber, green, slightly tropical, fresh, pulpy and more pleasant at this level.
Possible applications: This material contains some interesting aspects to it. While definitely in the green waxy camp leading people to mention obvious things like pineapple, honeydew, cantaloupe, watermelon and certainly cucumber and pickle it also made the panel mention other fruits. We thought of apple, apricot, grape, pear, plum, peach, strawberry and kiwi, and some tropicals such as mango and papaya. We also thought this would be at home in jalapeño and an appropriate note for cheese rind.
Bedoukian: bedoukian.com
Organoleptic Evaluation Panelists

Bill Aslanides, Senior Flavorist, Synergy Flavors, Inc.
Deborah Barber, Senior Flavorist, FONA
Nicole Hernandez, R&D Manager and Senior Flavorist, FlavorChem
Christina Hook, Flavorist, Bell Flavors and Fragrances
Judith Michalski, Senior Flavorist, abelei flavors
Andrew Petrou, Flavorist, Savory, Bell Flavors and Fragrances
To explore the entire article, visit Perfumer & Flavorist+'s April issue.