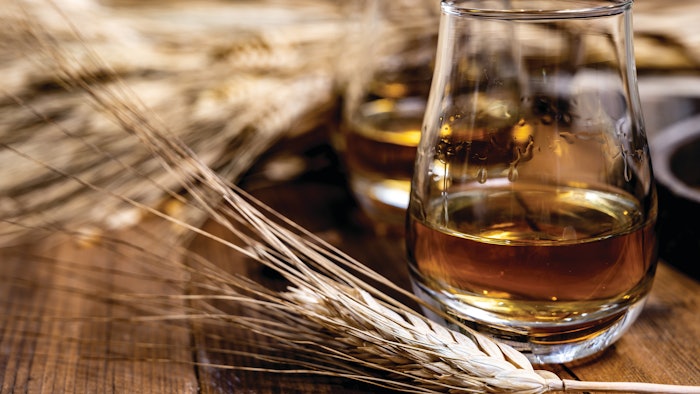 One of the most interesting terms that finds its way into a great many projects is "fresh." Fresh is a complex descriptor and can mean entirely different things in different contexts. The ingredients that drive freshness in a fish flavor will not drive freshness in a milk or a banana flavor. Ethyl 3-hydroxybutyrate (FEMA# 3428, CAS# 5405-41-4) applies mostly to fruit flavors and often forms a significant component of the perception of freshness. At first sniff, it is not an obviously powerful chemical, soft and fruity, with a hint of pineapple. The effectiveness of ethyl 3-hydroxybutyrate lies in its effect in combinations with other esters, especially ethyl butyrate.
Note that the dose rates given throughout this article are the levels suggested for use in flavors intended to be dosed at 0.05% in ready-to-drink beverages or in a simple bouillon.
For the full article, please check out the Perfumer & Flavorist+ November 2022 issue.