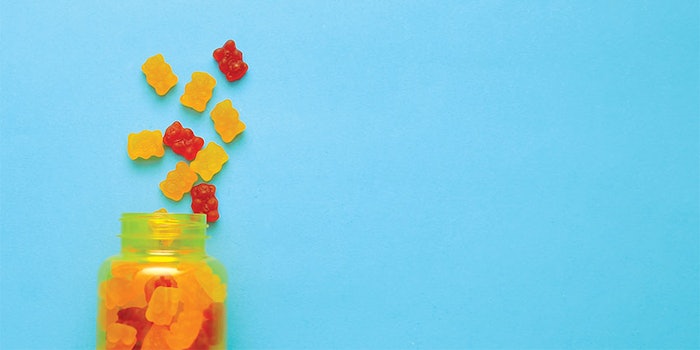 Across a wide spectrum of foods and beverages, brands are actively reducing sugar and artificial sweeteners and replacing them with natural sweeteners. The goal is to create consumer-preferred, winning products. But to arrive at this celebratory milestone, there are hurdles to overcome in the development process. This is especially true in achieving synergy between sweetness and flavors while reducing sugar in different applications.
There isn't a one-size-fits-all solution for reducing sugar in products. However, the need for sugar reduction solutions incorporating taste modulators, to fine-tune overall taste and sweetness, is key to developing a market-leading product.
As product developers consider their options for optimal taste and sweetness, other factors such as scale, cost, sustainability, regulatory and, most importantly, consumer preferences drive decisions and trade-offs. In fact, perhaps the biggest challenge in a product developer's experience in sugar reduction is delivering a consumer-preferred product that satisfies everyone along the value chain.
Consumers are more label conscious when it comes to sugar than ever before, and the demand for natural sweeteners and products with less sugar is on the rise. More than 66% of consumers prefer to see natural sweeteners over artificial on the labela, and this trend drives brands to seek solutions in the natural sweetener space.
For the full article, please check out Perfumer & Flavorist's October 2020 issue.