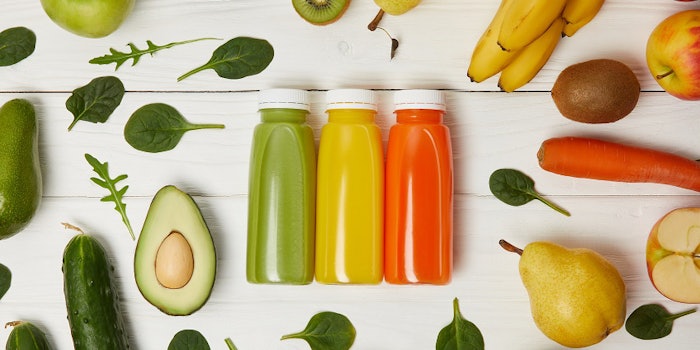 In the latest episode of the Two Sense podcast, Perfumer & Flavorist sat down with Dave Pirazzini, senior manager of innovation for the plant-based beverage brand REBBL, to discuss the process of creating clean tastes.
"Consumers are in charge. They have a ton of choices. Despite that, they want even more choices," said Pirazzini. "Millennials and iGeners [want] customization or perceived customization ... They want a product that is designed just for them."
Some of the topics discussed on the show include: 
communicating authentic products and flavors to consumers,
the opportunity to innovate in the organic and clean label space,
dealing with misinformation in the flavor and food industries and
Pirazzini's upcoming Flavorcon presentation. 
Listen to the full conversation today and stay tuned for more details on Flavorcon 2019: