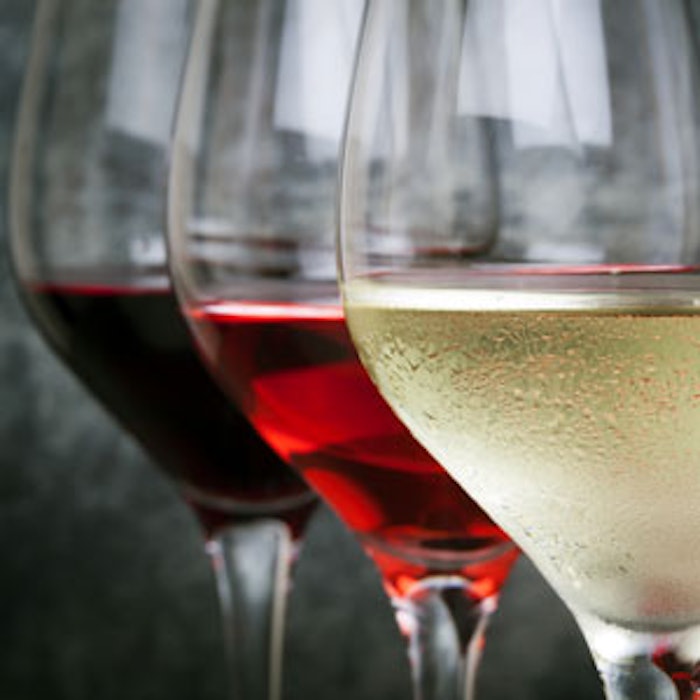 National Association of Flavors and Food-ingredient Systems (NAFFS) welcomes sought-after speaker Lee C. Raley, Ph.D., to their technical meeting on June 9, 2016. During the meeting, the senior research scientists at E & J Gallo will present "Flavor Development in Wine Production Process."
Raley will address the technical methods and materials used in wine processing to filter, clarify and purify wine to remove cloudiness, precipitation, undesirable odors and flavors. The presentation will also address the impact of harvest time and shed light on how flavors are formed during fermentation, aging and exposure to the barrel.
In addition, meeting attendees will also explore:
a 45-minute Brotherhood Winery educational wine tasting 
lunch with wine pairings in the Grand Monarque Hall; and
a 45-minute guided tour of a hand-dug underground wine cellars.
The NAFFS Technical Meeting will be held at the Brotherhood Winery in Washingtonville, New York on June 9, 2016. Visit www.naffs.org for details and to register for the event.