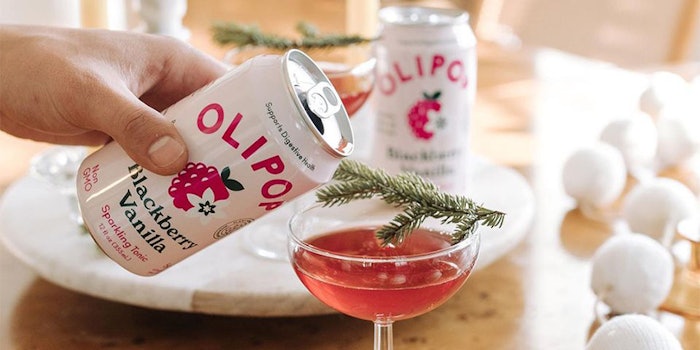 Olipop has released a new flavor of Blackberry Vanilla.
Related: Pepsi Announces Cocoa Cola Flavor
The flavor was inspired by wild blackberries in the summer and preserving them into jams for the winter. It is said to have a ⁠sweet, citrus, vanilla flavor. 
Olipop is a fizzy tonic that combines the benefits of prebiotics, plant fiber and botanicals to support microbiome and benefit digestive health.