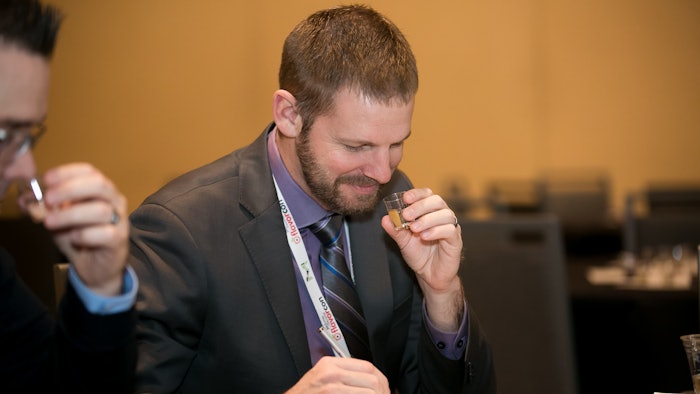 PETER WYNN THOMPSON
The close of 2022 may be near, but there are still plenty of event dates to have on your calendar to explore various aspects of the F&F industry around the world.
Fragrance Creators Association 2022 Annual Meeting: Foresight
Fragrance Creators' 2022 Annual Meeting will be held Tuesday, November 15, 2022, at The Madison Hotel, in Morristown, New Jersey.
Natural Ingredients and Environmental Impact: Ecotoxicity and Biodegradability
Hosted December 1-2, 2022, by the Institut de la Naturalité, the purpose of this training will be to study the environmental fate of natural ingredients through the parameters of biodegradability and ecotoxicity by fully adopting these new innovative methods.
Evolution of the Fundamentals of Toxicology for Natural Products in Perfumery & Cosmetics
Hosted December 13-14, 202, by the Institut de la Naturalité, this training intends to integrate new methods of hazard assessment and management of communication with its stakeholders.
Chanel will host an exhibition, Le Grand Numéro de Chanel, to celebrate its fragrances at the Grand Palais Ephémère museum in Paris, from December 15, 2022, to January 9, 2023. 
RIFM's First Annual Science Symposium
RIFM will hold its first annual Science Symposium as a virtual event, free for the general public, on Wednesday, November 30, 2022, from 8:00 a.m. to 12 p.m. EST.
ACI Annual Meeting and Industry Convention
The American Cleaning Institute (ACI) will hold its annual meeting and industry convention in Grande Lakes, Orlando, FL from January 30 to February 4, 2023.
Want to know everything going on in flavor & fragrance? Sign up for P&F+'s newsletter. You can also follow along on Instagram and LinkedIn.