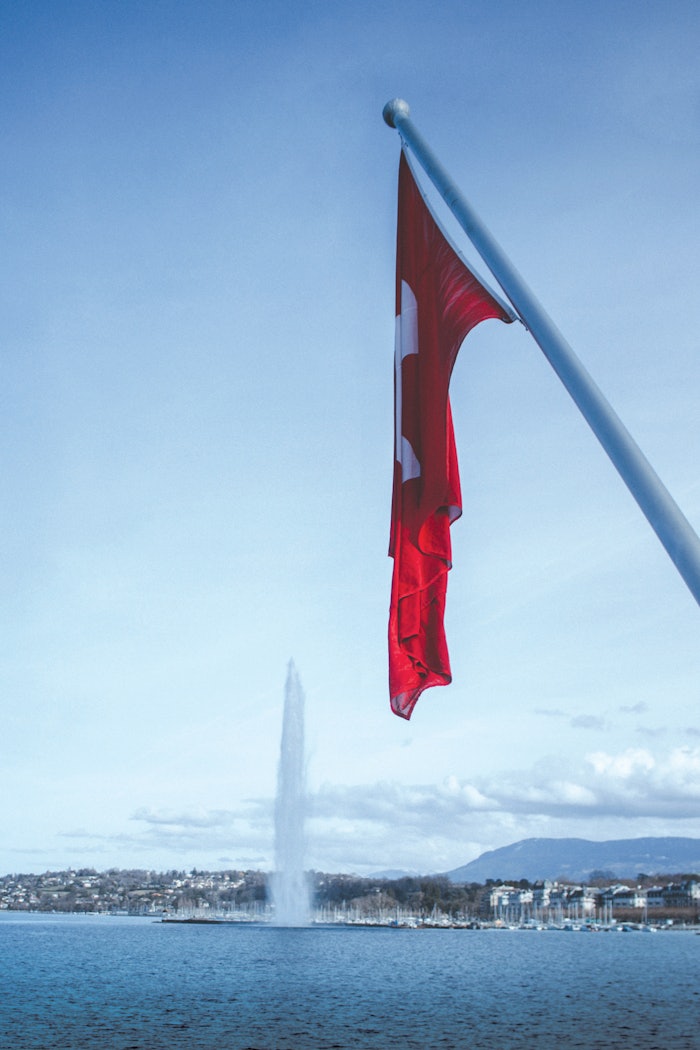 Pexels image by Liviu Gorincioi
The World Perfumery Congress (WPC)—produced by Perfumer & Flavorist+ and presented by the American Society of Perfumers— is set to return to Europe in 2024! The theme is Fragrance Forward: Where Global Innovation & Creativity Meet.
Scheduled for June 24-27 at Palexpo in Geneva, Switzerland, the event hosts an expo hall, networking opportunities and conference sessions. Sign up to be first on the list to learn about speakers, special features and more (www.worldperfumerycongress.com).
>>> Join the mailing list to receive updates about the upcoming event. <<<
WPC is the global stage for fragrance creativity, ingredients, technology and business—providing the ideal forum for discussing the industry's latest issues and breakthroughs.
Agenda
Monday, June 24, is dedicated to the Welcoming Cocktail Reception. Don't miss your chance to get in early to network with international movers and shakers in fragrance.
Tuesday, June 25, through Thursday, June 27, will be reserved for expo hall exploration of the latest technologies, ingredients and services the industry has to offer. Want to showcase your company? Contact Paige Crist ([email protected]) to discuss sponsorship and expo hall booth opportunities.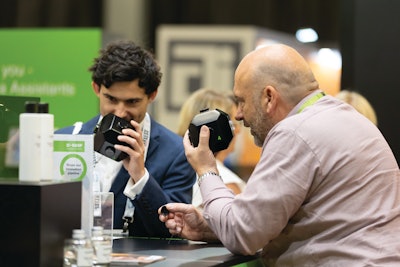 Conference Sessions & Awards
The same three days will also host conference sessions highlighting the current and projected trends across market segments, the debate on artificial intelligence's role in formulation, regulatory updates and a new-to-WPC "nose to nose" segment where pairs of perfumers will take the stage to discuss their careers and the state of fragrance.
The American Society of Perfumers (ASP) Awards will wrap the conference. Shining a light on perfumers who have made substantial contributions to the industry. More to come regarding honorees. For more information on the ASP, visit www.asp.org.
After Party Details
The evening of June 27, is reserved for the WPC 2024 After Party. Stay tuned for the destination announcement! There will be dinner, dancing, drinks and celebrating the reunion of the finest in fragrance.
Visit www.worldperfumerycongress.com today to add your email to the mailing list for the upcoming conference and expo hall details.