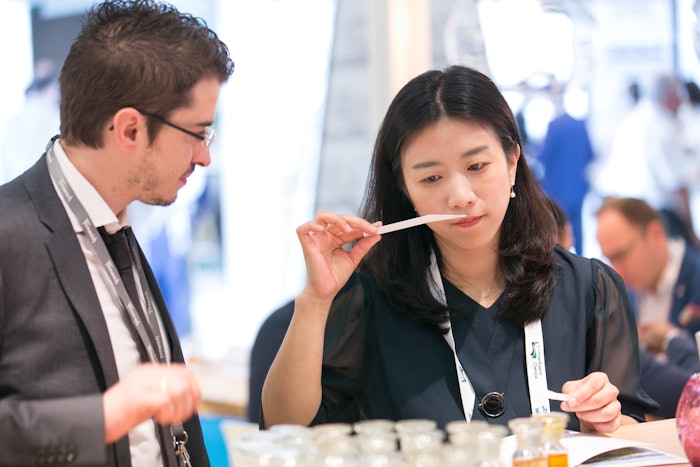 The clock is ticking! We are just two weeks away from the long-awaited return of the World Perfumery Congress (WPC). Are you ready to reconnect with the fragrance industry in Miami for the three-day event, scheduled for June 29-July 1? The attendee list keeps growing! You can also view the entire session roster, including the two recently announced sessions featuring Mark Knitowski and another featuring Mane's Samantha Mane alongside perfumer Alex Lee.
>>>There's still time to register for the best rates.<<<
In addition, the event will feature a bustling expo hall featuring unique fragrance ingredients from every corner of the globe, as well as the latest scent technology innovations. 
New to WPC 2022, the closing night of the congress will feature an evening ceremony for the American Society of Perfumers Awards and the 8th Annual Art and Olfaction Awards, thereby honoring the worlds of traditional, artisanal, independent and experimental perfumery. 
It has been four years since the record-breaking WPC was held in Nice, France, which hosted more than 1,800 attendees, including more than 200 perfumers. Following an unprecedented period of upheaval, this coming event is set to be one of the most exciting yet. 
Visit www.worldperfumerycongress.com to learn more and register.