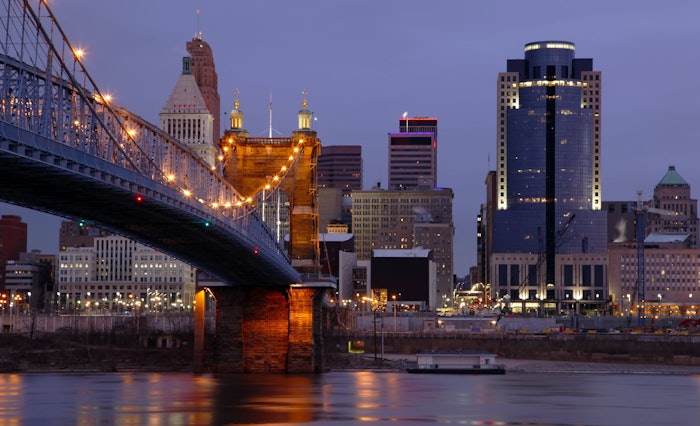 While Flavorcon Virtual 2021 was a blast, Perfumer & Flavorist+ is so excited to announce the return of the in-person conference scheduled for November 9-10, 2022 in Cincinnati, OH. 
More details to come regarding call for papers, but for now be sure to mark your calendars, and pre-register to be in the know on all things Flavorcon 2022 here.
Have questions regarding sponsored talks and exhibitor booths? Contact Paige Crist at [email protected].
Flavorcon Virtual 2021 Recap
Did you miss out on Flavorcon Virtual? We have great news: on-demand access to all sessions is still available through Wednesday, Jan. 26, 2022, by simply logging in with your existing credentials or creating a new registration here.
Registration is coming to a close on December 17, 2021; however, the programs will be on-demand until January 26, 2022.
The global, interactive conference is designed for flavorists, product developers, R&D leaders, food scientists and consumer packaged goods professionals.