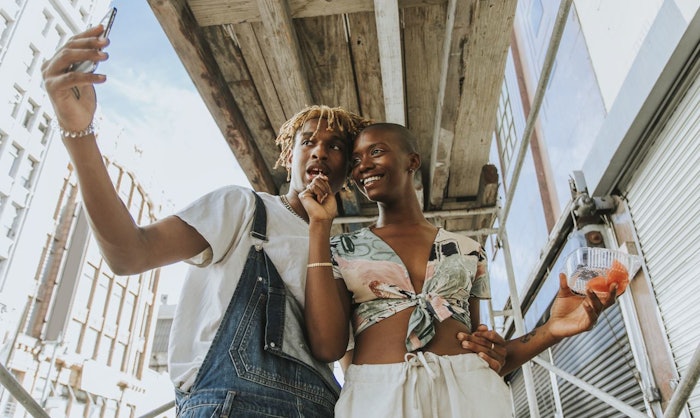 Flavorcon Virtual 2021 begins today! If your schedule is jammed packed during the show days—November 16-17—don't sweat it! All registrants can catch all of the sessions on-demand until January 26, 2021. The global, interactive conference is designed for flavorists, product developers, R&D leaders, food scientists and consumer packaged goods professi­onals. 
There is still time to register! Head to www.flavorcon-virtual.com to snag your virtual seat.
Here is the line-up for day one. All times are in CDT:
Tuesday, November 16, 2021
8:00 am - 8:05 am Welcome to Flavorcon 2021! 
8:10 am - 8:40 am Spices and Herbs: Ground or Extracts: Can You Taste the Difference? 
Robin Boyle
 Shane T. McDonald
8:40 am - 9:05 am Presented by Bronze Sponsor: Berjé | 5,000 Years of Garlic: From Mesopotamia to Modern Markets 
Maria-Paz Gonzalez, Ph.D.
 Man Trinh
 Judy Tucci
9:05 am - 9:10 am Presented by: Petrolab Company | Why Flashpoint is Critical for Your Transportation and Regulatory Requirements 
9:10 am - 9:45 am Picking the Perfect Taste Profile: Three Creative Strategies 
Gena Tiesch
 Molly Zimmerman
9:50 am - 10:15 am Presented by Silver Sponsor: CAS, a division of the American Chemical Society | CAS Formulas: Formulating Trends of Food Flavors to Product Fragrances 
10:20 am - 10:55 am Flavor Development with Sustainability in Mind 
11:00 am - 11:25 am Presented by: Doehler North America | Getting the Best Out of Nature: Trends in Teas and Botanicals 
11:25 am - 11:30 am Presented by: MilliporeSigma | MilliporeSigma Session 
11:30 am - 12:05 pm Looking Forward: Food and Beverage Trends 
12:40 pm - 1:15 pm Savory Reaction Flavors for Organic Foods 
1:45 pm - 2:20 pm Creating Superior Flavors by Leveraging Artificial Intelligence 
2:50 pm - 3:25 pm Plant-based Seafood Analogues: Drivers and Challenges 
3:25 pm - 3:55 pm Organoleptic Characteristics of Flavor Materials 
For more information on all of the Flavorcon 2021 sessions, you can visit www.flavorcon-virtual.com.