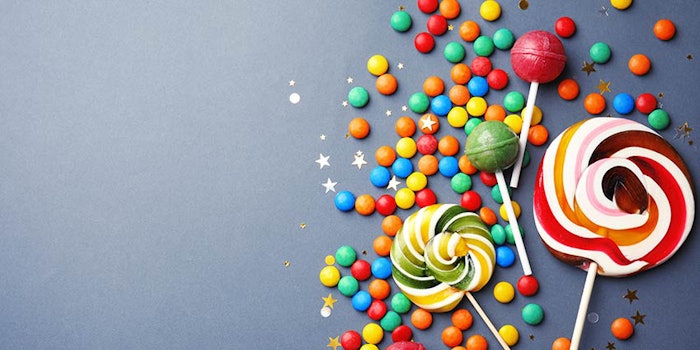 As ripe with promise as it is subject to scrutinization (and confusion), clean label ingredients pose challenges that are certainly worth overcoming, which will be discussed during Flavorcon 2019. 
Research and Markets anticipates that the global clean label ingredient market will reach a value of $47.50 billion by 2023, registering a CAGR of 6.8% during the forecast period.
While consumers are driven towards these ingredients for their health benefits, they're increasingly seeking innovation and authentic flavor profiles in equal doses—drivers that have led moves such as Firmenich's launch of a natural and clean label platform (aimed at creating sustainable, traceable food and beverage flavors) and Symrise's range of clean label culinary bases.
"Consumers are in charge. They have a ton of choices. Despite that, they want even more choices," Dave Pirazzini, senior manager of innovation at REBBL, told Perfumer & Flavorist earlier this year on the Two Sense podcast. "Millennials and iGeners [want] customization or perceived customization ... They want a product that is designed just for them."
Pirazzini will bring those insights and several more to Flavorcon 2019, where he's set to present "Clean Label Innovation: Functionality and Flavor Without Compromise." With brand loyalty going the way of the dodo bird and consumers ever eager to find a product that can both excite and engage, it's more important than ever that brands stay true to themselves and overcome challenges to develop products that are truly unique.
Skipping the Setbacks in Sweets
According to a report from Market Research Future, the confectionery segment is set to lead the charge for clean label ingredients, a trend attributed to "increased utilization of food additives in bakery and confectionery products to provide stability and increase the shelf-life of the products." Consumers want their treats to be sweet—but they don't want them full of synthetic colors they perceive as potentially harmful to their health.
Perfetti Van Melle's Maria Bast (senior marketing director) and Matthew Beam (director of R&D), are all too familiar with the challenges conventional brands face when it comes to natural colors and flavors. The duos will offer insights at Flavorcon 2019, and answer the question of how a brand like Airheads can cater to the trends without compromising equity or alienating its customer base.