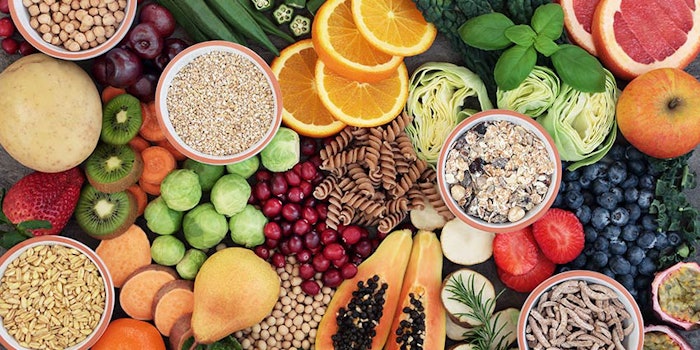 The Flavor and Extract Manufacturers Association (FEMA) hosted its 2019 Annual Leadership Conference May 5-7, 2019 in Naples, Florida, addressing the challenges facing in the flavor industry.
The conference featured a kenynote address from Jeff Eggers, executive director of the McChrystal Group Leadership Institute. Eggers spoke of the ways his experience as a Navy SEAL and White House security advisor taught him valuable skills for motivating and supporting teams—and shared those skills with attendees.
Paul Earle, principal of Earle and Company and a Northwestern University professor, highlighted research and case studies to help companies learn how they can disrupt the marketplace and initiate change. Author and employee engagement expert Charles Elton offered humorous, heartfelt insights into building a productive workplace culture.
Market analyst Alex Chausovsky of ITR Economics provided indicators to predict how the economy will fare—and how to prepare for, and thrive in, an uncertain environment. Chief technologist Michael Sechrist of Booz Allen Hamilton also shared how companies can protect themselves from cybersecurity threats.
The addresses ended with a macro look at the future of the increasingly technology-driven supply chain from Marc Wulfraat of MWPVL International Inc., and an exploration of blockchain as a tool to increase transparency and safety within the supply chain by Laura Loughran (utilizing data from IBM Food Trust).
Outgoing FEMA president Tom Buco of Excellentia International presented awards to volunteers who have impacted the organization and the flavor industry at large. They included:
Kevin Renskers, vice president of corporate safety & regulatory affairs, Takasago— Dr. Richard L. Hall Distinguished Service Award
Dolf DeRovira, president, Flavor Dynamics Inc.—President's Excellence in Service Award
Nicole Berzins, director of regulatory affairs, Mycotechnology—Emerging Leader Award
Next year's event will be held May 3-5, 2020, in Palm Beach, Florida.