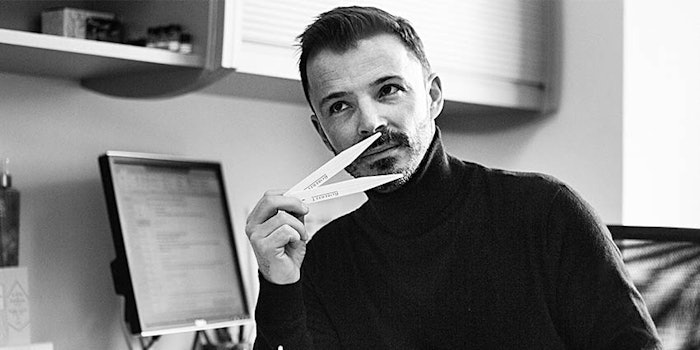 The Women in Flavor and Fragrance Commerce, Inc. (WFFC) has announced the recipients of the 2019 Annual Recognition Award.
Catherine Herman, director of regulatory affairs, Flavor & Fragrance Specialties—Nancy Poulos Leadership Award
Herman, who has more than 40 years of industry experience, began her career at Givaudan, where she held various positions in organoleptic evaluation, gas chromatography and data management. After retiring from Givaudan in 2008, she worked for Belmay before joining Flavor & Fragrance Specialities in 2013.
Kay Murano, Ph.D., flavorist, IFF—Flavorist Award
After receiving her bachelor's and master's degrees in chemistry from St. John's University, Murano joined IFF's Global Flavor Research lab, where she has contributed to numerous patents and publications. After earning a doctorate in Food Science from Rutger's, Murano joined IFF's Creative Flavor Lab, finding numerous successes in the alcoholic beverage segment. A certified member of the Society of Flavor Chemist, she has served on the WFFC board of directors, holding the positions of secretary, treasurer and vice president between 2006-2016.
Related: [gallery] 3 WFFC Chapters Announce 2019 Boards
Jerome Epinette, vice president, perfumery, Robertet—Perfumer Award
Epinette joined Robertet's Paris office in 2003, transitioning to the company's U.S. team for the opening of the New York Creative Center in 2006. A two-time winner of the Fragrance Foundation's Perfume Extraordinaire award, Epinette's education includes the Grasse Institute of Perfumery in Grasse, France.
Jennifer Romano, commercial director, Bontoux Organics, Inc.—Innovative Excellence Award
In managing all aspects of Bontoux Organics' business, Romano is tasking with sales, sourcing, establishing and managing customers and producer relationships, as well as building and establishing the company's reputation. She is also on the board of directors for National Association of Flavors and Food-Ingredient Systems (NAFFS).
The recipients will be honored at the WFFC Annual Recognition Dinner, to be held June 19, 2019, at the Liberty House Restaurant in Jersey City, New Jersey.