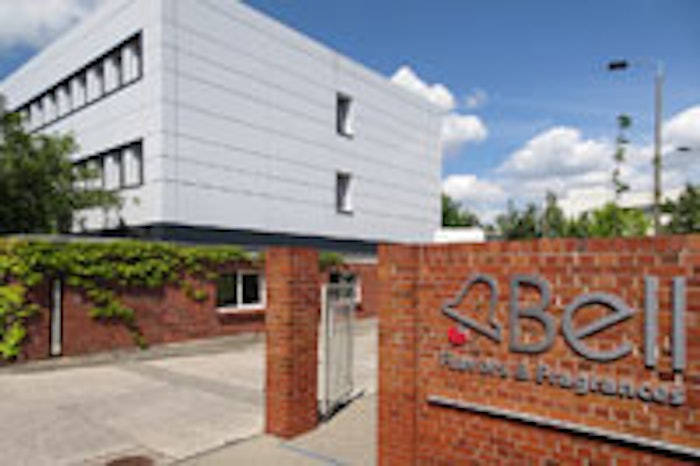 Northbrook, Ill.-based Bell Flavors & Fragrances, which has recognized the enormous potential for the flavors and fragrance business in Germany, will celebrate its 20th anniversary in Leipzig this year.
"And today we can say with pride that Bell Flavors & Fragrances has become an integral part of the region and formed a close relationship to people in the City of Leipzig," said Raymond Heinz, the company's co-founder.
Since the takeover from the Treuhandanstalt in June 1993, a lot has changed at the former headquarters of Schimmel & Co., the firm which later became the VEB Chemisches Werk Miltitz. The entire plant was modernized and new research and development laboratories established. The number of employees also grew continuously. Bell Flavors & Fragrances began in Leipzig with a staff of 65 people. Today, 250 personnel are employed in the development and production of flavors and fragrances for the international market on a site of over 200,000 square meters.
Festivities will begin on June 18, with invites going out to political and business personalities in the region, customers and suppliers. The celebratory program includes an exhibition (through June 21) entitled "Auf den Spuren der Vergangenheit" ("Tracing the Past") which illustrates the unique history of the company. Those who would like to view the exhibition should register with Christina Watzke, tel. 0341.9451.227 orc.watzke@bell-europe.com prior to visiting the exhibition "Auf den Spuren der Vergangenheit" ("Tracing the Past").