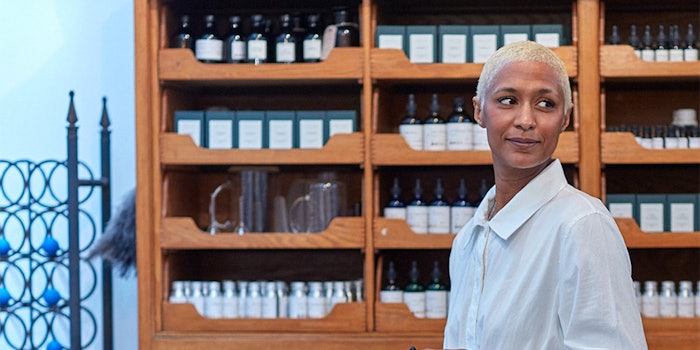 Fragrance destination Arielle Shoshana and perfumer Maya Njie will be hosting a live fragrance creation demonstration on Saturday, November 14, 2020.
Related: The Fragrance Foundation, Next For Autism, Aarmy Fitness Fundraiser
The event will take place at 1 PM EST in Maya's London studio. The perfumer will blend a fragrance during the event and introduce the Maya Njie fragrance line as well as take audience's questions.
Tickets are available via Eventbrite.