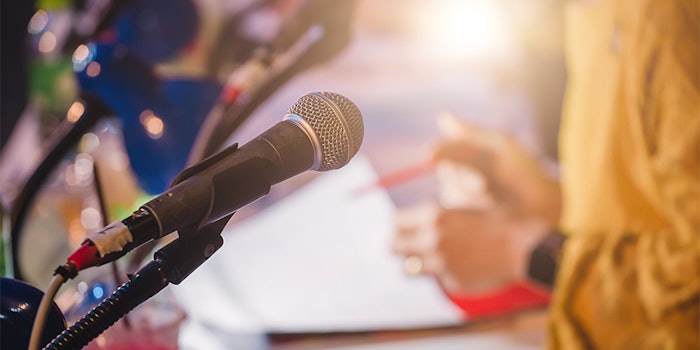 ADM and CDP is set to co-host an online panel titled, "Nourishing Resilience: ESG as a Tool for Sustainable Food and AG Growth" on Sept. 21, 2020, at 11 a.m ET.
Previously: ADM Donates to Derecho Relief.
The panel will discuss the benefits of responsible sourcing practices and related business efforts that make a long-term financial performance.
The event will feature:
Ray Young, chief financial officer, ADM;

Bruno Sarda, president, CDP North America;

Amy Senter, vice president, global sustainability and chief sustainability officer, Kellogg Company;

Moderator Emily Chasan, ESG journalist.