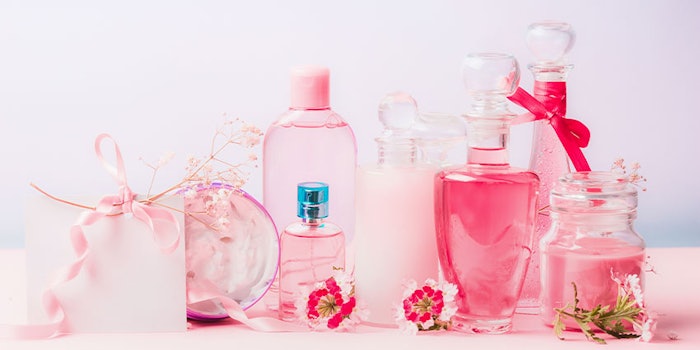 New Hope Network has cancelled Natural Products Expo East 2020 due to the continued impact of the COVID-19 crisis on events and travel.
New Hope conducted survey that showed many community members, including retail buyers, are not confident they will feel safe traveling to or attending a large event in September.
A potential lack of buyer participation, along with the show changes needed to ensure the health and safety of the Expo East community, would have impacted the quality of the experience and return on investment for exhibitors, sponsors and the broader community.
New Hope will be refunding all paid Expo East 2020 badges and education registrations. More details are available on the Expo East FAQ page.
Spark Change
In a year that has now brought the cancellation of both Expo West and Expo East, New Hope has created a digital events and content series called Spark Change.
Beginning in August, Spark Change will offer product discovery, education and connection to the natural and organic product communities.
Brands and innovators will have the opportunity to get in front of retail buyers, consumer influencers, investors and others via digital storytelling and product sampling.
Retailers and others will be able to easily navigate new innovation based on theme, trend and product category—and meet the people behind these offerings—and the entire community will have access to interactive and actionable conference education and digital networking.
More information about Spark Change will be made available during a digital launch event in August 2020.