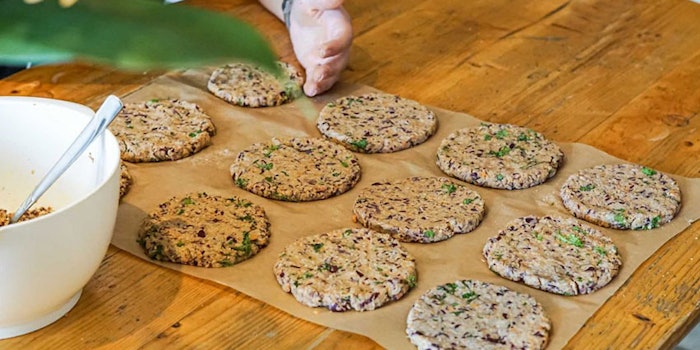 Mane has issued a statement of congratulations to all the students who participated in its challenge "Healthy and Tasty meat-free patties."
Previously: Mane to Speak at Health, Cosmetic and Food Online Conference
The challenge was created to further reinforce Mane's partnership with the Culinary Arts Academy Switzerland, and in its quest of perfect culinary solutions for meat-free application.
Mane acknowledges the display of dedication from all the students and its experts have been impressed by the quality of the delivered solutions.
Mane also gave special mention to the student, Aryan Anil Abraham, who impressed the jury with the originality and story behind his concept.