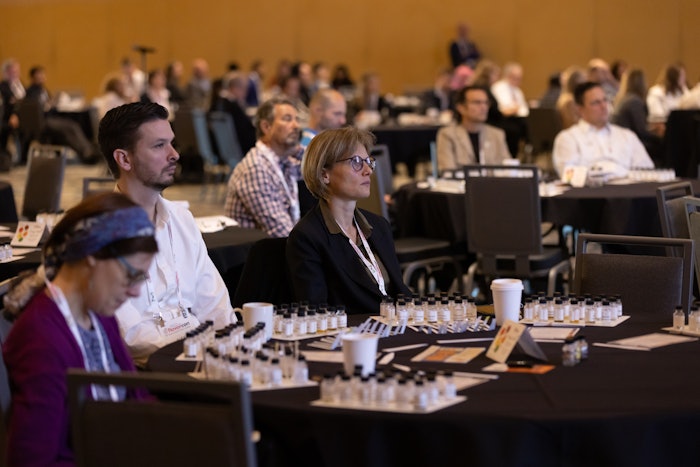 Peter Wynn Thompson
Preparation for Flavorcon 2023 is underway! We are finalizing the session slots for this year's conference lineup. This year's two-day conference is focused on Flavor's Fruitful Future. Don't miss your chance to reconnect and forge new relationships with industry professionals, attend a slew of conference sessions and walk the expo hall floor. We are excited to announce one of our speakers set to take the stage at Flavorcon 2023! Be sure to visit www.flavorcon.com to prep. Registration is opening soon!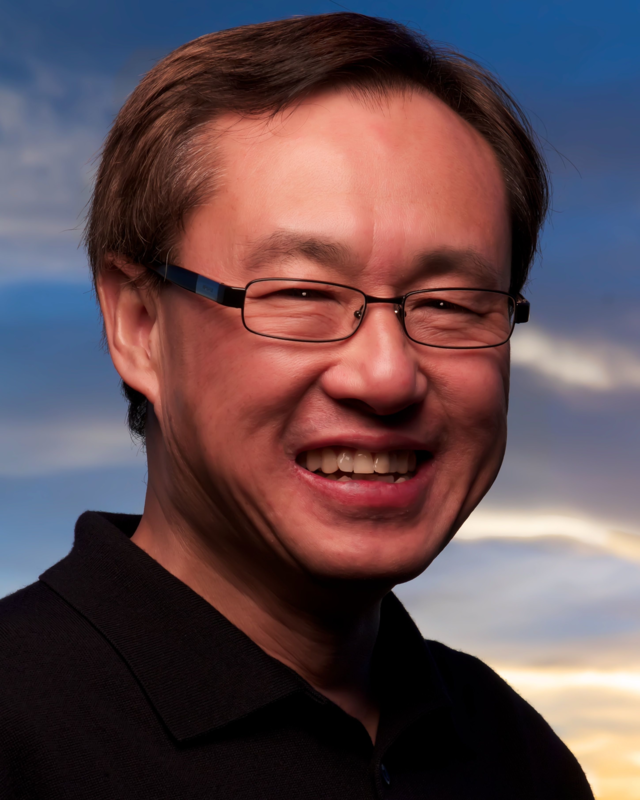 Alex Woo is the founder and CEO of W2O, a flavor technology firm based in the United States.courtesy of Alex Woo
Meet Alex Woo
Alex Woo is the founder and CEO of W2O, a flavor technology firm for the past twelve years based in the United States. He specializes in creating Better Food with niche expertise in contemporary taste and smell neuroscience and state-of-the-art clean-label plant-based sweeteners and flavors.
Woo also served as chief science officer in the Sweeteners division for Amyris (2019-2021), and as chief innovation officer for Nascent (2017-2019). He is currently on the science advisory board for Aromyx and Advance International.
Prior to that, Woo had held various R&D leadership positions in companies including Pepsi, Starbucks and Wrigley. He led technical teams to achieve business results. Woo holds a Ph.D. in Food Science from the University of Wisconsin-Madison.
Session Details 
Recent advances in taste and smell neuroscience have fundamentally changed our understanding of human flavor perception. Flavor should be redefined as including all five senses: taste, smell, sight, sound and touch. NeuroFoodScience, the application of neuroscience in food science, can be an approach to creating natural taste modulators that are better for you and our planet. Actionable examples of modulators for sweet, bitter, salty, umami and kokumi tastes will be highlighted.