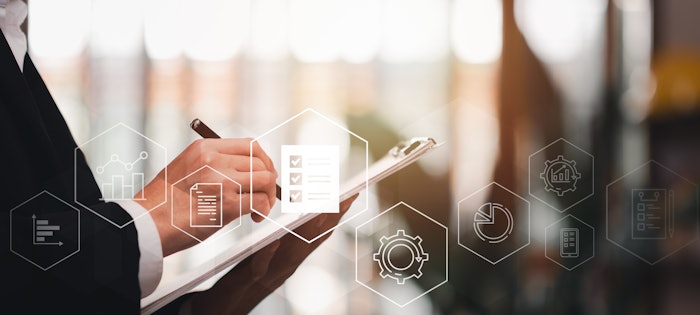 Adobe Stock
Mixer & Pack has announced the implementation of the enterprise resource system Dynamics 365 Cloud Finance & Supply Chain Management. 
The system is said to bring improvements, optimization, efficiency and innovation to all company departments. 
The Microsoft ERP (Enterprise Resource Planning) enterprise resource planning system, implemented in the financial and supply chain areas, will be a departmental innovation, optimizing energy savings, information security, efficient remote access, and avoiding the use of other more manual applications.