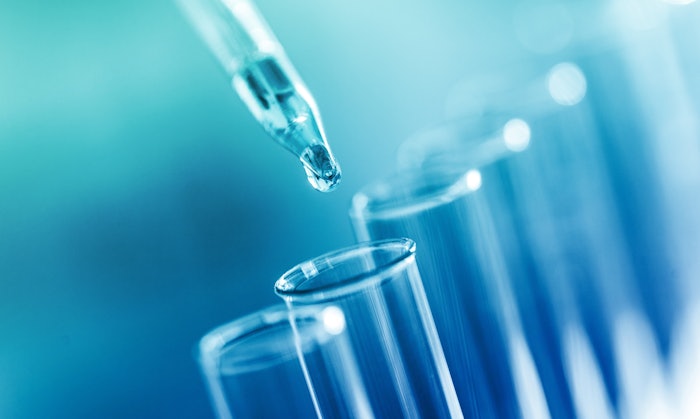 Adobe Stock
Greenfield Global has announced the completion of its 30 million gallon alcohol upgrade at its Johnstown distillery. The upgrade is said to increase the company's production of high-purity alcohol to nearly 70 million gallons per year. 
The upgrades also include a state-of-the-art GMP laboratory, a railcar and tanker truck load-outs.
Company president and CEO Howard Field commented, "Global demand for our high-purity alcohols in key industries including life sciences, food, flavors and fragrances, personal care, and beverage alcohol has exceeded our production capacity for the past few years. Our 30 million gallon production increase will ensure that we can supply our customers through their growth plans with the highest quality standards for which Greenfield is known. Moreover, considering the critical part we play in hundreds of our customers' supply chains, the expansion upgrade ensures even greater security of supply across our three high-purity alcohol distilleries—especially at a time when older, less economically viable distilleries in the industry are shuttering."