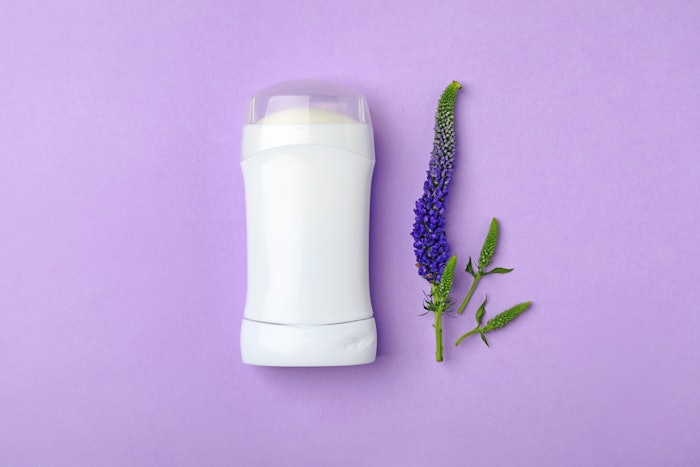 courtesy of Moodify
On September 28, 2023, Moodify announced that Procter & Gamble has selected Moodify White, an AI-based fragrance design software solution, to be used by its fragrance development group. 
Said to be the world's first artificial intelligence-based (AI) algorithmic malodor control formulation application, Moodify White is designed for masking bad smells that enables a quick, highly effective and component-flexible malodor control formulation process.
Related: Moodify and Valeo Collaborate for Car Malodor Solution
Eyal Maor, CEO of Moodify stated, "We value P&G's vote of confidence in Moodify as a partner in applying AI to evolve fragrance design and consumer product development. By incorporating Moodify's cutting-edge technology into their processes, P&G is helping further modernize scent design and integration in consumer products. Moodify's technology is at the forefront of the intersection between fragrances and artificial intelligence. With the world's most advanced AI fragrance database and set of algorithms, Moodify is uniquely positioned to revolutionize how malodor control and scents are designed, tested, and brought to market."
Jerry Porter, Chief R&D and Innovation Officer, Fabric & Home Care, Flavor & Fragrances, Procter & Gamble shared, "This is a significant step in our digital transformation agenda, emphasizing the use of digital tools to improve the use of fragrance in products. We are proud to be integrating the use of AI for accelerated development of delightful fragrances for our consumers to enjoy."