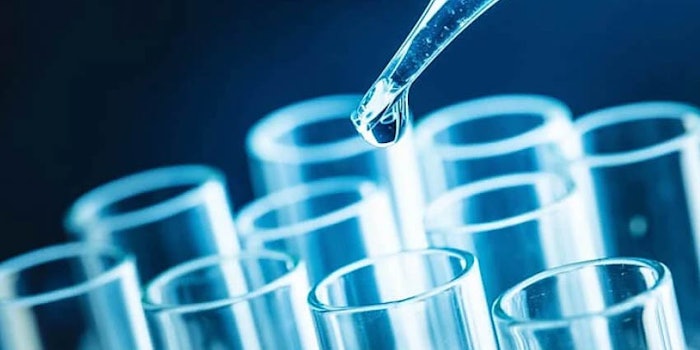 With plans to bring a solution for car malodor to the market, Valeo and Moodify, an Israeli company that develops scent solutions for improved personal performance and well-being, have announced their first collaboration.
Related: Fragrance Trends on the Air Care Market
The groundbreaking solution is based on the smart diffusion of a special scent, Moodify White, based on 10 years of research at Israel's top technology research institute. Moodify White effectively masks the perception of foul smells in cars, like cigarettes, mold and decay. The scent is made entirely of environmentally friendly, hypoallergenic and non-intrusive compounds.
Related: Firmenich: Malodor Control Key Lever in Tackling Sanitation Crisis
The first version of Moodify White will be released in early 2020 and will be available in samples at the Consumer Electronics Show [CES] in Valeo and Moodify's exhibit area (the show runs from January 7 to January 10, 2020 in Las Vegas).
"Combining Valeo's deep knowledge of the automotive industry, and its expertise in cabin air quality solutions, together with Moodify's technological capacity, enables us to bring to market an ultimate solution to bad smell in cars, a problem that pains the entire automotive supply chain," said Georges de Pelsemaeker, Ph.D., health and wellbeing director at Valeo.
"Moodify White is the harbinger of the digital scent revolution," said Yigal Sharon, CEO of Moodify. "For hundreds of years, scent problems were addressed with a simple add-more-perfume approach. We bring neuroscience and chemo-signals to the table. With our unique technology, any scent solution could be tailor-made as easily as printing documents. I am fortunate to collaborate with Valeo, which gave its indispensable automotive domain expertise and professionalism, and thankful to our investors Toyota AI Ventures and Next Gear Ventures that back us and make this happen."