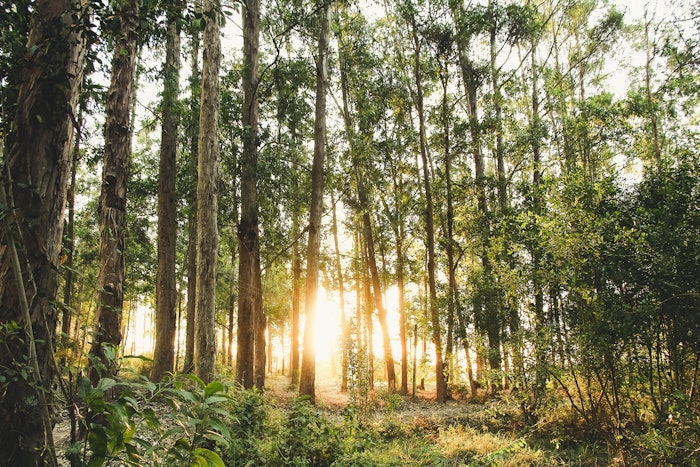 pexels photo by Gustavo Queiroz
Indesso Aroma has been awarded a gold EcoVadis medal for its sustainability performance, placing the company among the top 5% of companies assessed by EcoVadis.
The company has implemented various sustainability initiatives since being awarded a silver award in 2022—including using renewable energy, reducing waste and emissions and implementing social and environmental standards across its operations.
Arianto Mulyadi, director of Corporate Communication and Sustainability, shared, "This achievement is more than a goal for us. For sure, sustainability has a positive impact on business. Still, further than that, such achievement provides clear frameworks to help us focus and improve our initiatives in critical areas. Thus, we can make a meaningful difference to our planet and society through our business."
More on EcoVadis Ratings
EcoVadis is a leading sustainability rating agency that assesses companies' environmental, social and governance (ESG) performance based on rigorous criteria. The agency evaluates companies on climate change, human rights, labor practices, and ethics. The gold medal is awarded to companies with an overall score between 70 and 77, which reflects the companies' outstanding sustainability performance and implementation of effective sustainability practices throughout their operations. Indesso got an overall score of 72 with an exceptionally high Environment (80-Advanced) score, which was way beyond the average industry score.