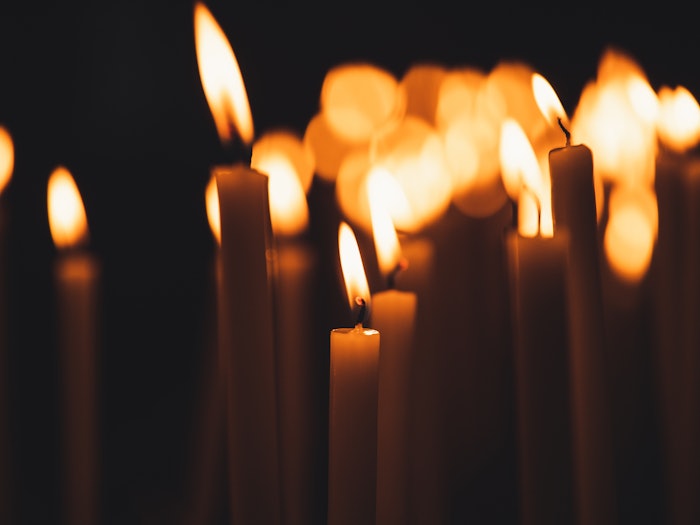 Adobe Stock
John Bailey, founder of the Perfumers Guild (1981) passed away on February 22, 2023, after a short illness.
Bailey also served as president of the British Society of Perfumers (BSP) and penned articles for Perfumer & Flavorist+.

In a report by mynewsmag.co.uk, one of Bailey's daughters Alex Bailey-Staines was quoted saying, "He was one in a million. We are devastated, while also recognizing how fortunate we were to have him in all of our lives for as long as we did [..]"
If you would like to share any memories, stories, or photos, you are invited to send them to alexbaileystaines@gmail.com.
You can find