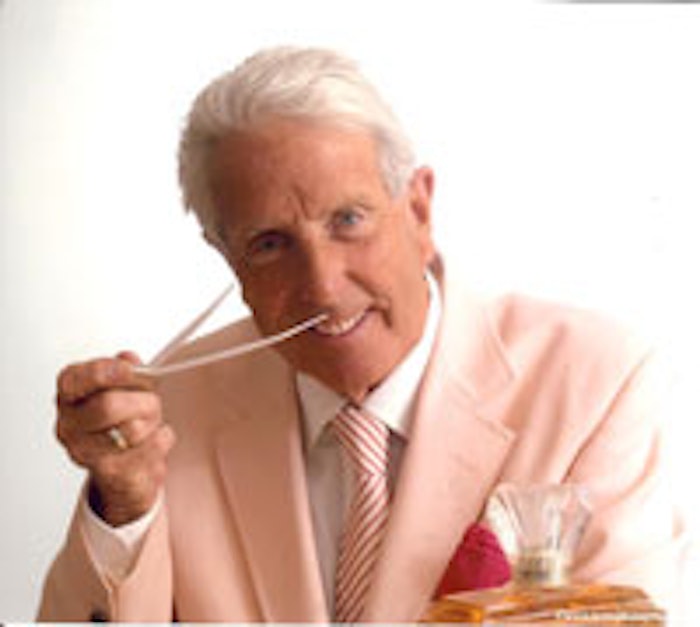 At the recent annual general meeting of the British Society of Perfumers, John Bailey was re-elected president for a second term of office. 
In other news, Bailey will co-coordinate a book project marking the 50th anniversary of the BSP called "British Perfumery ... a Fragrant History." The project team also includes Helen Hill (Azelis), Yvonne Hockey (Givaudan) and Matthew Williams (IFF). The book is slated to launch in October 2013.
BSP is also hosting a month-long event beginning on Aug. 22 at Harrods, London entitled "Perfume Explosion ... Meet the Perfumers."