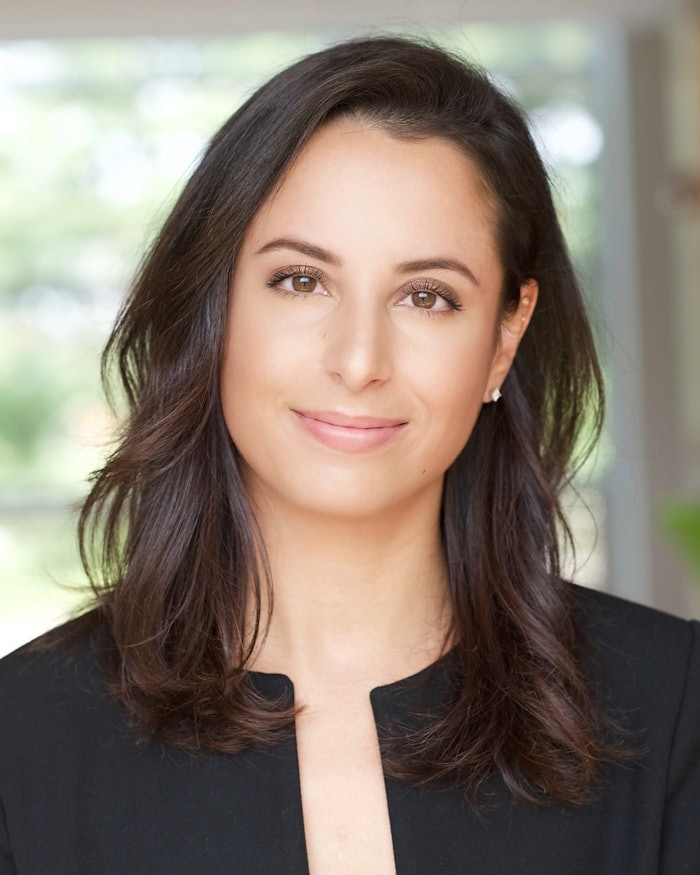 The Women in Flavor and Fragrance Commerce (WFFC) has revealed the four winners of the 2023 Annual Recognition Awards. On of which is Perfumer & Flavorist+ Advisory Board member Alison Freedman.
Nancy Poulos Leadership Award Recipient: Ana Paula Mendonça, senior vice president, Commercial Excellence, IFF
Flavorist Recognition Award Recipient: Alison Freedman, senior flavorist, dsm-firmenich
Perfumer Recognition Award Recipient: Adriana Medina, vice president Perfumery, Fragrance & Beauty, Givaudan
Innovative Excellence Award Recipient: Eimear Robertson, chief technical officer, Kerry Taste & Nutrition, North America, Kerry
The award winners will be celebrated at the WFFC 2023 Annual Recognition Awards Dinner scheduled for Wednesday, June 14, 2023 in Jersey City, New Jersey. More details about the event can be found at wffc.org.