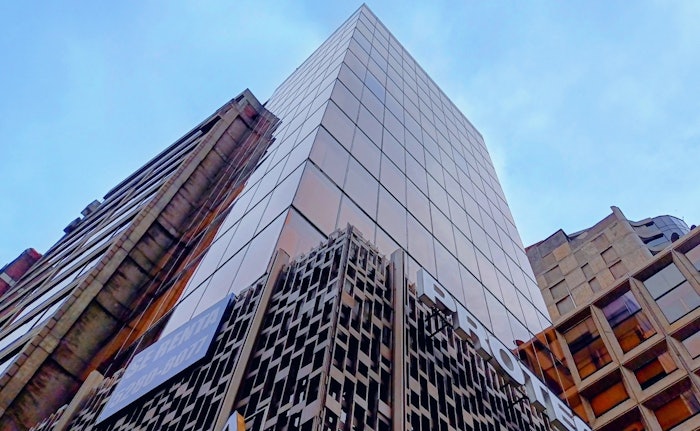 courtesy of Bell Flavors & Fragrances
Throughout April 2023, Perfumer & Flavorist+'s headlines covered three significant stories on flavor facility debuts in Mexico City, New Jersey and Austria. Two of these are solo ventures while the third is a partnership between Doehler and Ixora Scientific designed for taste modulator research. 
See the facility expansions for Bell, Doehler and Esarom below.
Bell Flavors & Fragrances Inaugurates Commercial Office and Laboratories in Mexico City
Bell Flavors & Fragrances inaugurated the latest company commercial office and laboratories in Polanco in Mexico City. 
The facilities are located at Campos Eliseos 285 designed to serve Mexico City as well as the surrounding region including the State of Mexico, Queretaro and Puebla. The debuted laboratories are dedicated to the application of flavors and fragrances.
Bell Mexico general director Cecilia Paredes stated, "With this change of office we seek to be closer to our clients and be able to invite them to our work laboratories, in order to provide them with an even better service."
Doehler and Ixora Scientific Announce Partnership for Taste Modulator Research
Doehler has announced a long-term strategic partnership with Ixora Scientific to discover and commercialize natural taste modulators derived from botanicals and cooperate around natural ingredient systems and integrated solutions for the global food and beverage industry.
IDoehler is set to inaugurate a technological office and lab customer facility in North Brunswick that is said to act as the Ixora east coast collaboratory hub and will focus on the development and validation of thousand product applications.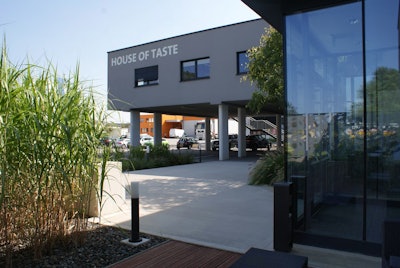 Esarom Announces Facility Expansion to Triple Production Capability
Esarom is currently expanding one of its production facilities set to be completed by the end of summer 2023. With a new expanded powder mixing plant, the company will add up further capacities in producing active ingredients such as powder compounds, stabilizers and flavors. 
The facility will cover an area of approximately 450 square meters designed along the company's logistic center, also hosting 1,400 square meters of dry storage, a refrigerated warehouse, a shipping zone and offices. The technologies are said to be partially automated, enabling high-performance and flexible programming.