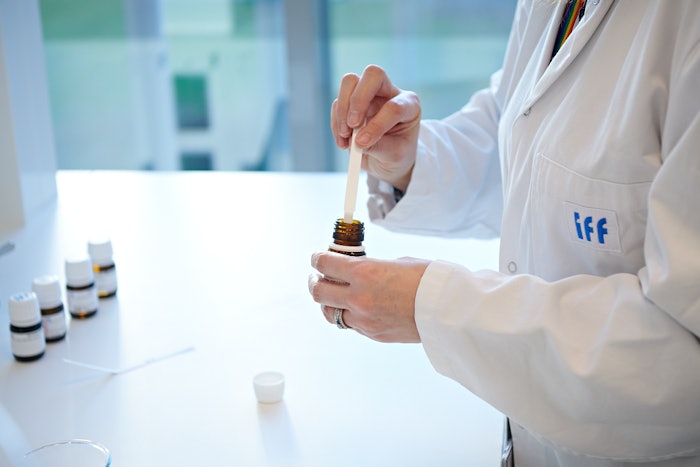 C/O IFF
The global food flavors market size was estimated at $17.19 billion in 2021 and is expected to hit around $26.3 billion by 2030, poised to grow at a compound annual growth rate of 4.84% from 2022 to 2030, according to Precedence Research. Within the last month, both IFF and FlavorSum have invested in expanding capabilities to meet growing demands and further innovation. 
IFF debuted two state-of-the-art flavor labs at its facility in Brabrand, Denmark. The sweet and culinary flavor creation labs are the latest addition to the company's campus which has been in operation since 1964, boasting over 312,150 square feet offering resources including pilot plant manufacturing and evaluation studios.
"This expanded facility is a testament to our continued investment in innovation to meet evolving consumer expectations," said Jan Bechtel, regional president of Nourish Europe, IFF. "We will continue to build on our deep expertise and scientific knowledge and invest in tools and products to bring what matters most to consumers in the market: creating the next generation of delicious, healthy and experiential food and beverages."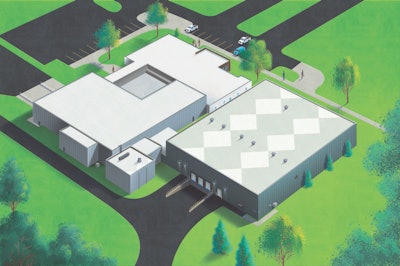 FlavorSum has announced the construction of an expansion project that will add 35,000 square feet to its Kalamazoo, Michigan facility. The expansion plan aims to have the facility operating at full capacity in August 2023.
Pilot plant and lab space within the new facility is said to support initiatives such as MicroThermics equipment, improved shipping and receiving processes and increased product storage.
"Response to our solutions model and the growth of SME food and beverage brands led us to expand our capabilities in Kalamazoo," says Brian Briggs, president and CEO of FlavorSum. "FlavorSum's mission is to deliver the flexibility of a small supplier with the resources of a major flavor company. The additional space allows us to continue fulfilling our promise."