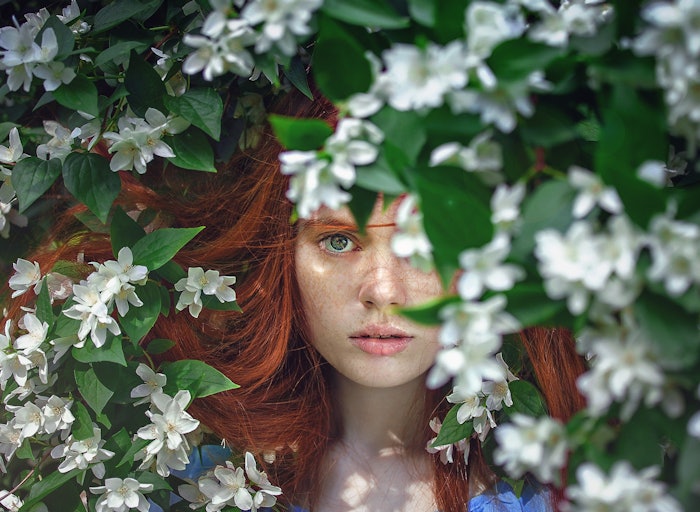 Pexels Pixabay
The global natural flavors and fragrances market size is expected to reach $15.83 billion by 2030, registering a CAGR of 6.3%, according to Business Wire. The report also projects the essential oils segment is expected to witness the fastest growth rate from 2022 to 2030 owing to the increasing consumer preference for natural and organic products from various end-use industries like food and beverages and cosmetics.
The April issue highlights the latest innovations and formulation insights within the extractions and botanicals markets. This month's edition also includes a digital exclusive podcast with senior perfumer Vilobha Joshi currently discussing her journey in scent and creating fragranced consumer products for developing countries (www.perfumerflavorist.com/multimedia). Perfumer & Flavorist+ also shares the details on a speaker set to take the stage at Flavorcon 2023. For a sneak peek at the yet-to-be-announced session, and a little background on the speaker, flip to page 18. More details regarding Flavorcon's return can be found below.
Flavorcon 2023
Ready to make your way back to Cincinnati, OH, for Flavorcon 2023? We've got some exciting conference sessions up our sleeve for this year's lineup. This year's theme is Flavor's Fruitful Future, digging into the taste tech of tomorrow, the transmission of knowledge from seasoned flavorists to newcomers and the latest ingredient launches to hit the developer's palette.
Flavorcon is hyper-focused on sensory and taste solutions for flavor chemists and flavored product innovators across all applications. This niche event is the only place where flavor chemists and product developers convene to learn, discuss, collaborate and network with their peers. To ensure the best rates, be sure to visit www.flavorcon.com to register for your ticket to the two-day conference and expo hall experience.
Take a look at the latest insights and innovations, visit Perfumer & Flavorist+'s April issue.