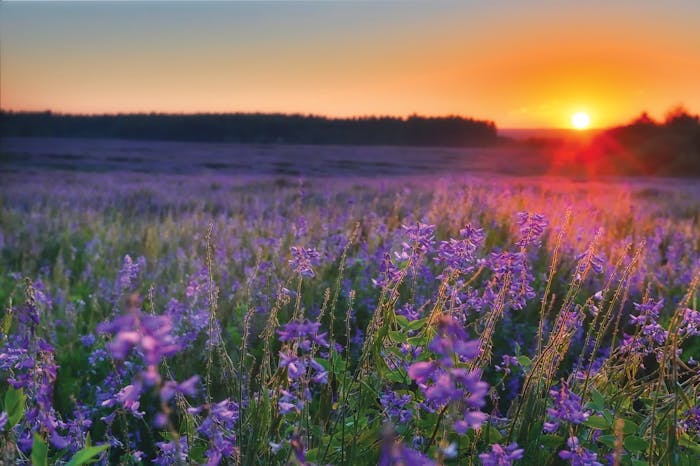 Happy new year! 2022 is set to be chock full of F&F developments, new endeavors as well as the return of in-person events (like the World Perfumery Congress 2022). While we manifest a bright future ahead, Perfumer & Flavorist+ has curated this issue with features penned by seasoned experts, the latest in industry news and more interesting reads surrounding scent and well-being as well as the nuances of flavor formation.
We'd also like to introduce some fresh faces to our advisory board for 2022. These helping hands are F&F experts from across the industry will be called upon for insight in regard to proposed guest editorial content, trends and untapped potential in the market. Flip to page 47 to meet the P&F+ advisory board.
As mentioned in the December issue, this month will be Judith Michalski's last "Organoleptic Characteristics of Flavor Materials" as moderator. You can flip to page 40 to what Michalski refers to as her "swan song," discussing her time as moderator, as well as touching on some of her personal favorite materials. Cynthia Lipka will take the reins beginning next month with the help of a revamped panel. Until then, get to know Lipka on page 44 in a one-on-one interview.
Flavorcon
 

Updates

Don't forget, if you registered for Flavorcon Virtual 2021 but were unable to watch the show live, there's still time to snag all of the presentations on-demand until January 26, 2022, by visiting flavorcon-virtual.com. If you're itching for the upcoming in-person Flavorcon, scheduled for November 9-10, 2022 in Cincinnati, OH, be sure to visit flavorcon.com. More details to follow.

Jenna Rimensnyder

Managing Editor

jrimensnyder@allured.com