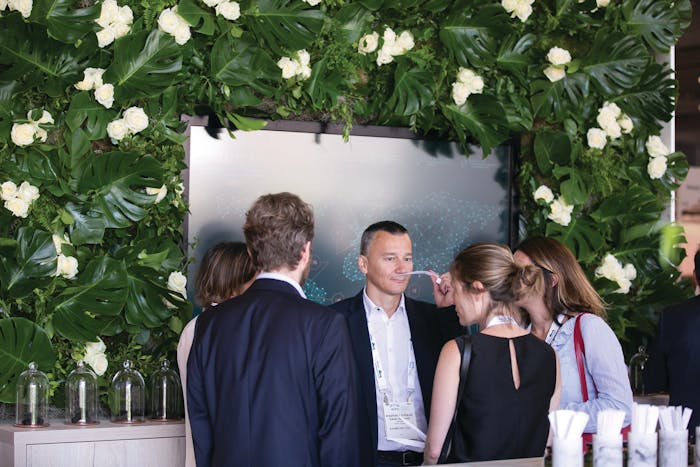 The time has finally come to safely reconnect with fellow movers and shakers in the global fragrance industry. On behalf of presenters American Society of Perfumers and producers Perfumer & Flavorist+, we are proud to announce that the World Perfumery Congress (WPC) is returning to Miami Beach, Florida June 29-July 1, 2022. Visit worldperfumerycongress.com to join in the fun.
The WPC is the global stage for fragrance artistry, ingredients, technology, brands and business. The 2022 congress will address the future of the industry. WPC 2022 will be held in person followed by a Virtual Congress.
Prepare for a lineup of the industry's global innovation leaders, including perfumers, R&D specialists, marketers and product developers, executives, market analysts and more.
Here's a sneak peek of what's to come at the upcoming World Perfumery Congress.
For the full article, please check out the Perfumer & Flavorist+ December 2021 issue.